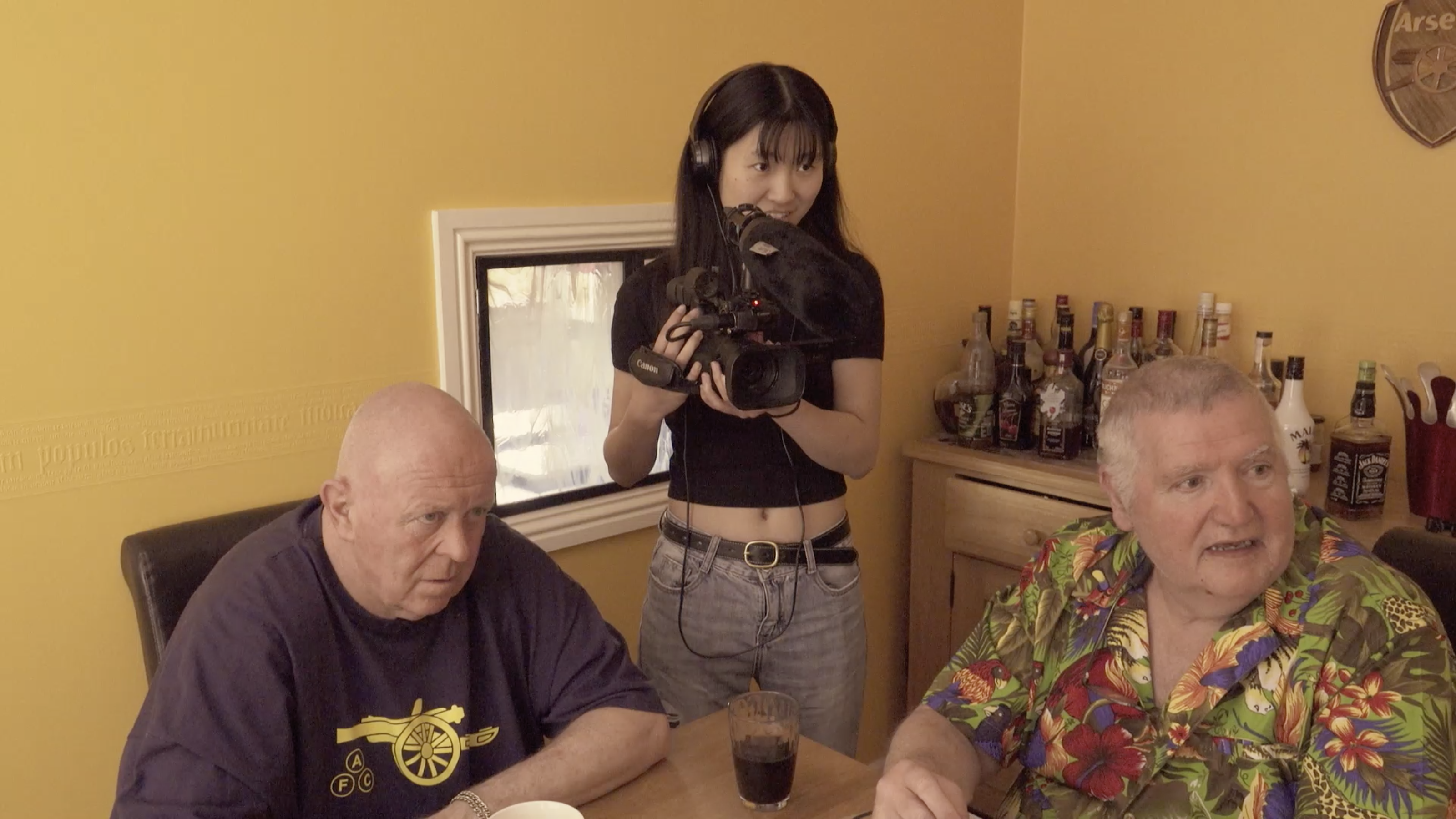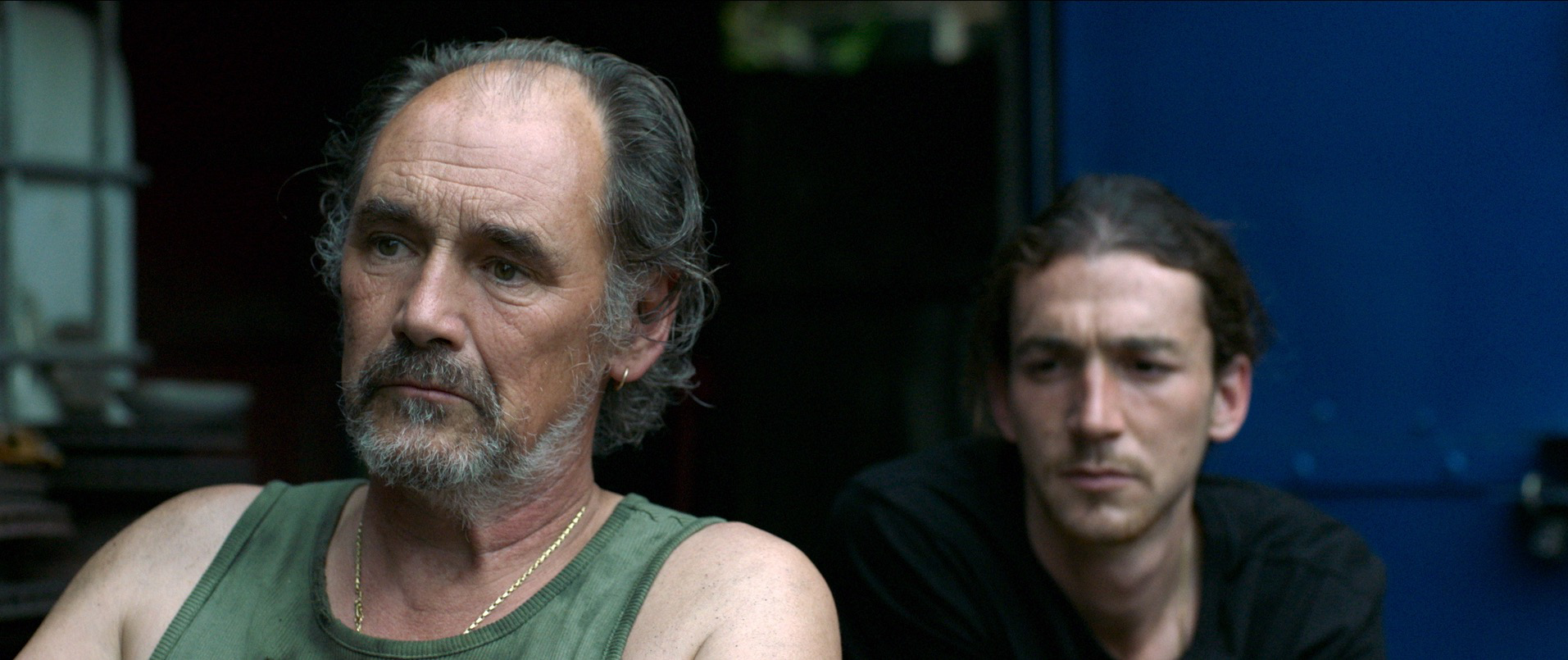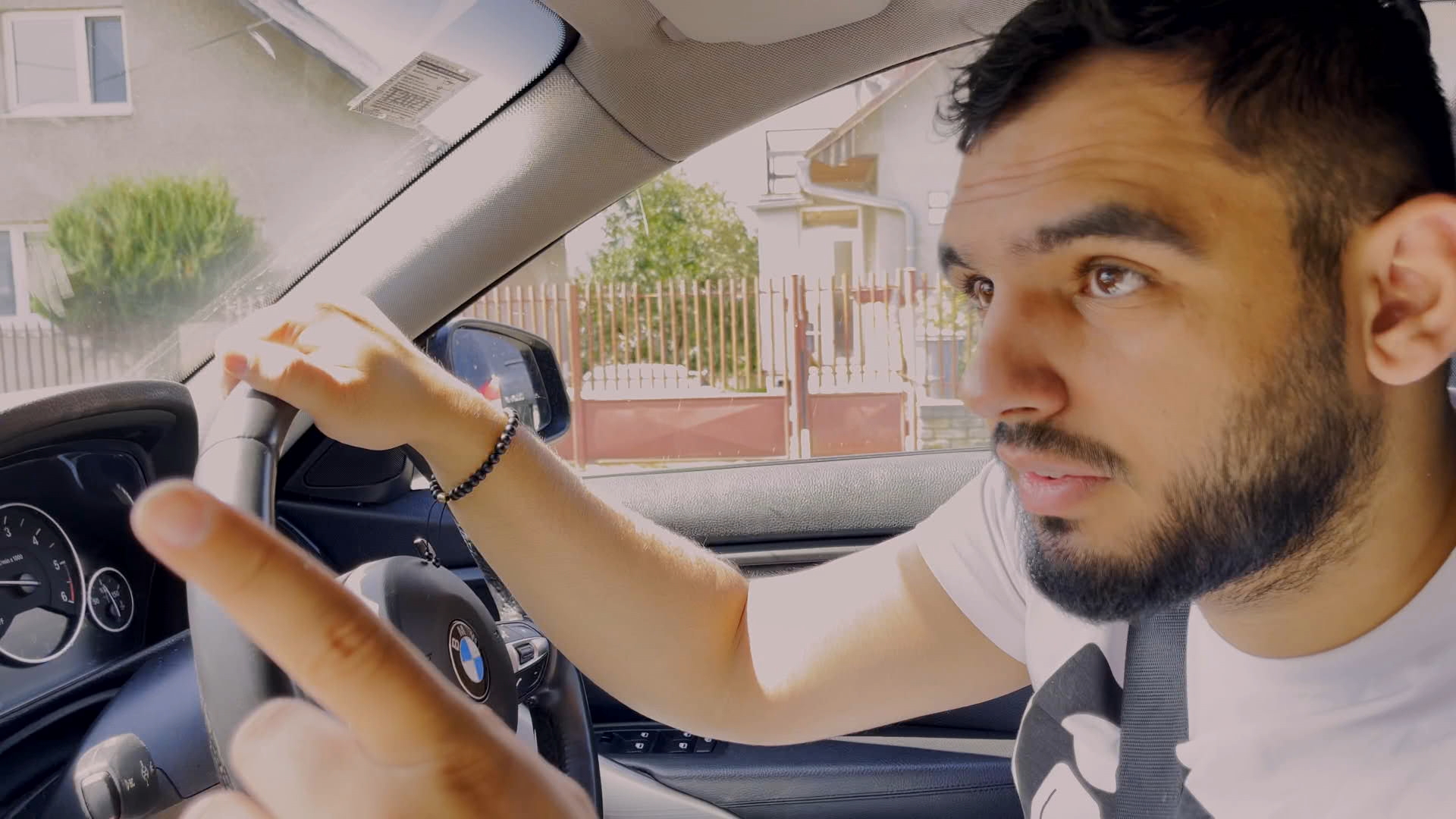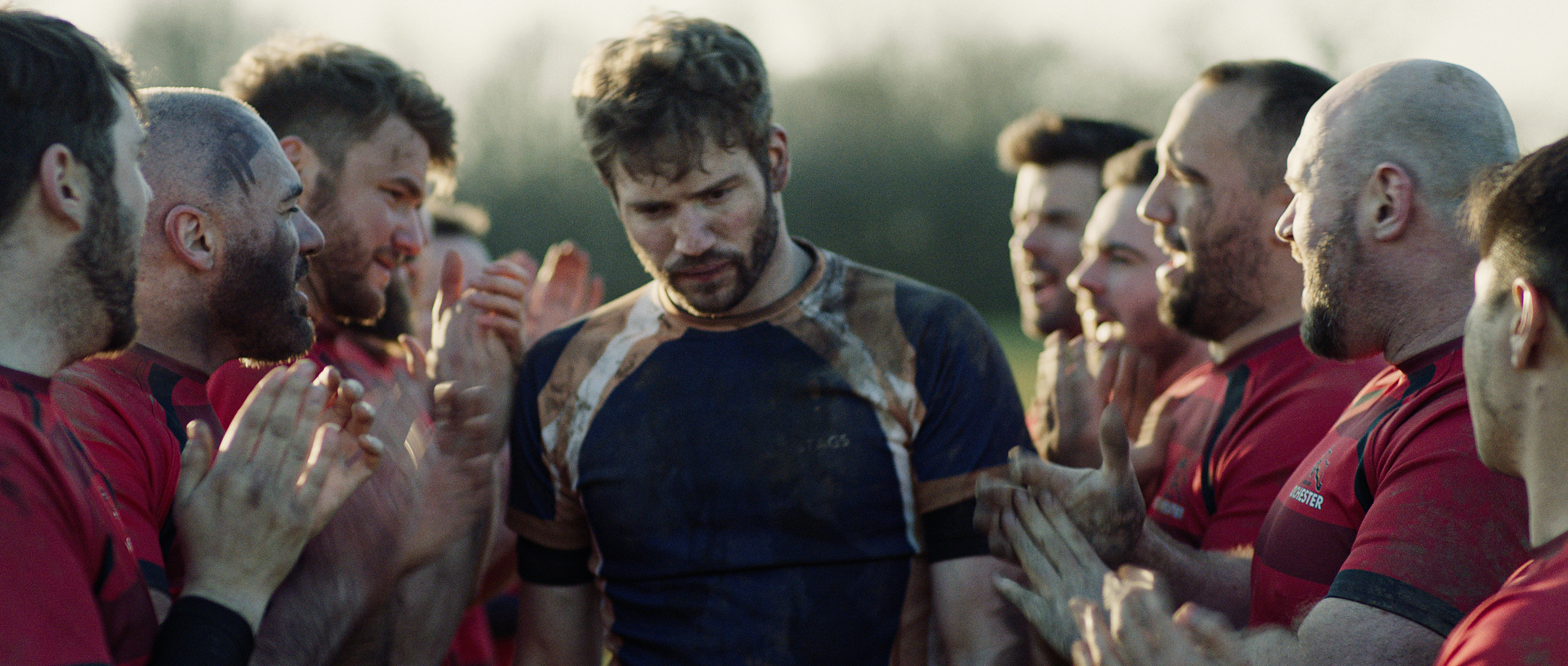 IN FROM THE SIDE
ON DVD, BLU-RAY & DOWNLOAD NOW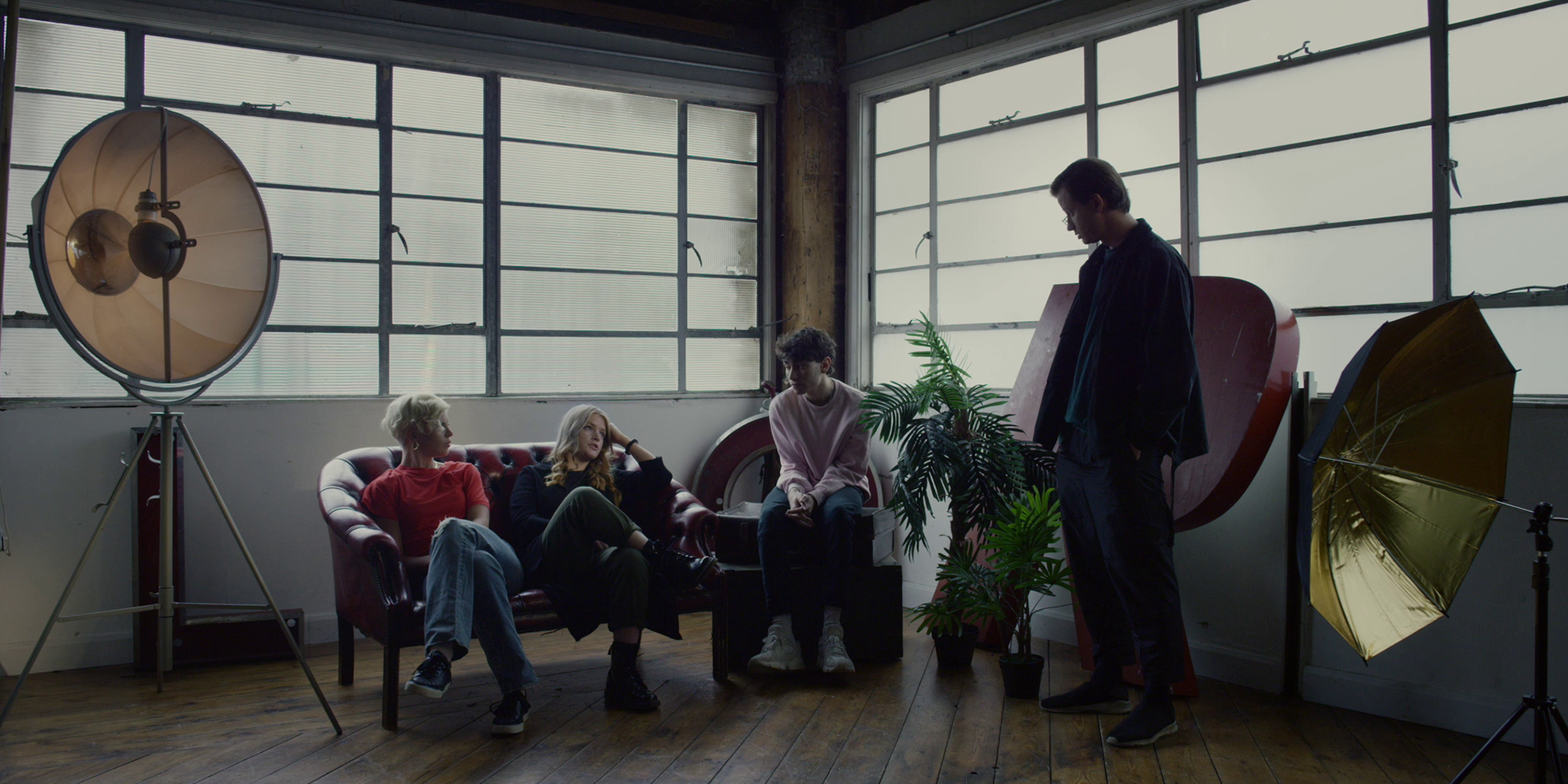 When Lori, a young Chinese filmmaker, arrives in the small English village of Thaxted, she discovers it's a place where the dead surround the living and the border between the two is easily crossed.
In rural England, a modern folk tale unravels. Rory Alexander and Mark Rylance star in writer-director Fridtjof Ryder's atmospheric and accomplished debut feature.
With the UK's hardening immigration policy in the background, three Roma decide whether their future belongs elsewhere in Mira Erdevički's heart-warming documentary.
Fresh from sold out screenings at BFI Flare, writer-director Matt Carter's debut feature explores life on and off the pitch at a gay rugby club.
A series of surreal events unfold after the disappearance of a makeup artist during a fashion shoot in Marcos Mereles' genre-defying debut feature
Dreaming of a homeland she is denied, a Palestinian refugee stranded in Lebanon sets a challenge to find an ancient mulberry tree that stands witness to her family's existence.
Set during a pandemic, The Wanderer undertakes an intrepid journey across England in Larry Achiampong's first feature and most ambitious film to date.
Lucy Brydon's powerful debut feature sensitively explores the impact of an eating disorder on a family.
When the Filmmaker (Marc Isaacs) is told his next film must be about crime, sex or celebrity to get funded, he decides to take matters into his own hands. He begins shooting a film in his home, with people connected to his own life becoming its stars.
Subscribe to our newsletter
Be amongst the first to find out about our amazing independent films and documentaries.