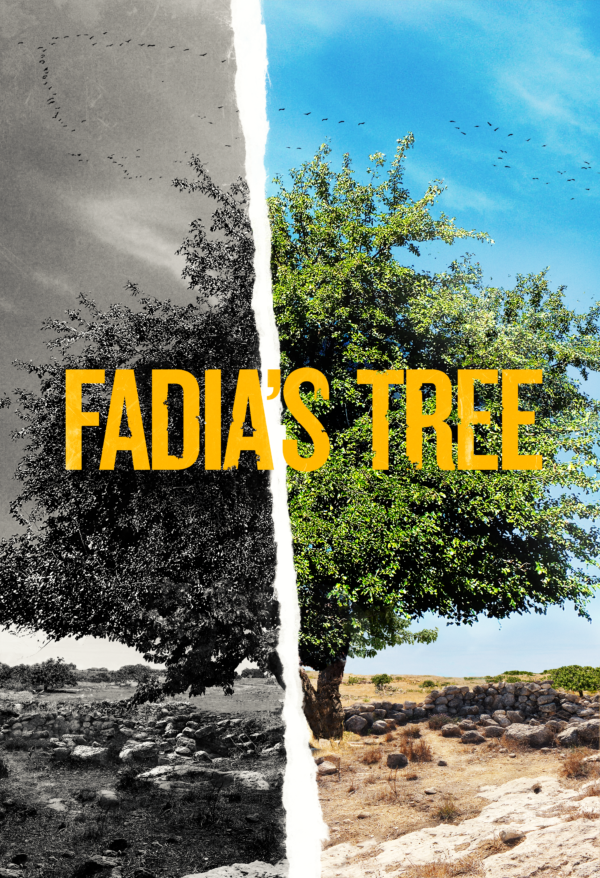 Upcoming Q&A screenings with director Sarah Beddington:
ICA (London) on 2nd August
Bertha DocHouse (London) on 4th August
Phoenix Cinema (London) on 7th August
Duke's at Komedia (Brighton) on 8th August
Phoenix Picturehouse (Oxford) on 9th August
Arts Picturehouse (Cambridge) on 10th August
City Screen (York) on 15th August
Chiswick Cinema (London) on 16th August
Ritzy (London) on 17th August
Cinema City (Norwich) on 18th August
While millions of birds migrate freely in the skies, Fadia, a Palestinian refugee in Lebanon, yearns for the ancestral homeland she is denied. She challenges Sarah, the Director, to find an ancient mulberry tree that stands as witness to her family's existence – with only inherited memories, a blind man and a two-headed dragon as her guides. Along the way, Sarah meets with ornithologists whose observations on the homing instincts of the birds inadvertently reveal the unresolved problems of the region.
Spanning fifteen years, this story of a friendship that stays connected across a divided land and a fragmented people adopts a birds' eye perspective to reflect on freedom of movement, exile and the hope of return.
Sarah Beddington and Fadia Loubani
Subscribe to our newsletter
Be amongst the first to find out about our amazing independent films and documentaries.