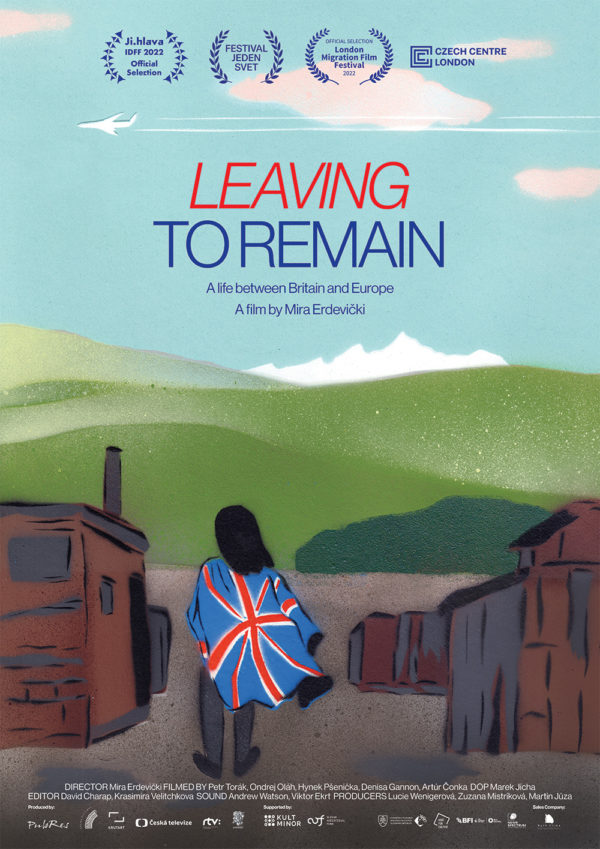 With the UK's hardening immigration policy in the background, director Mira Erdevički follows the lives of three Roma: Petr Torák, Denisa Gannon and Ondrej Oláh. Settled in the UK over 20 years ago, the trio still feel attached to their native Slovakia and the Czech Republic. As the country goes into lockdown, they film their lives throughout the Covid pandemic and the aftermath of Brexit to form this quietly radical and heart-warming film about identity and finding home.
Leaving to Remain offers something completely new: a compelling and nuanced portrayal of Roma which raises bigger questions about the identity of post-Brexit Britain. A rare glimpse at the realities of our bureaucratic systems – both when they work with inclusive mainstream education; and when they don't for the thousands of vulnerable people forced to navigate the complex post-Brexit EU settlement scheme – this documentary is an urgent and essential portrait of the nation today.
Denisa Gannon, Ondrej Oláh & Petr Torák
Subscribe to our newsletter
Be amongst the first to find out about our amazing independent films and documentaries.