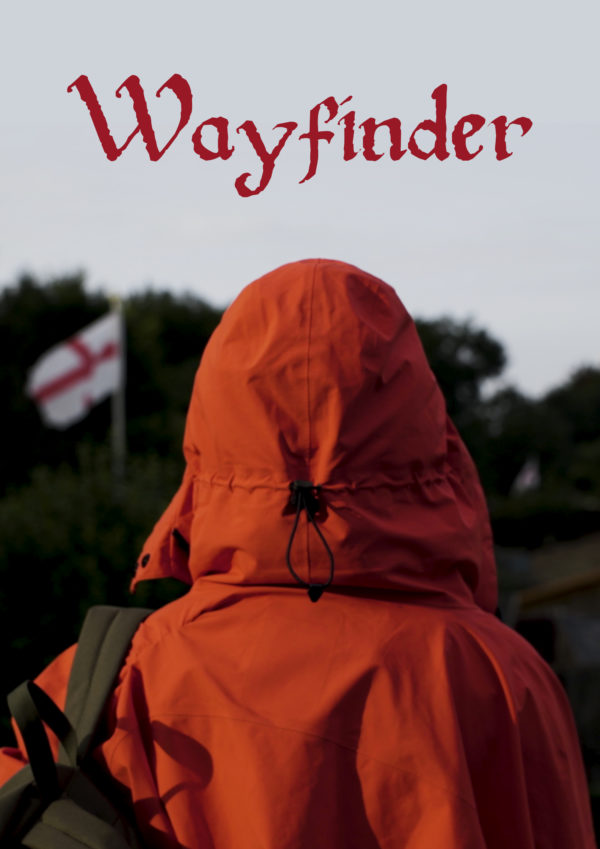 Available on DVD & Download
Wayfinder is Larry Achiampong's first feature and most ambitious film to date.
Set during a pandemic, the film tracks the movements of its central protagonist – a young girl known only as The Wanderer (played by Perside Rodrigues) – on an intrepid journey across England. Travelling from North to South, The Wanderer passes through different regions, towns and landscapes, this epic film builds a dialogue around the themes of class and economic exclusion, belonging and displacement, cultural heritage and the meaning of home. A road movie of sorts, Larry Achiampong's accomplished debut feature draws on British traditions of travel and exploration of the sublime landscape and the sea – reflecting on division and crisis in the nation today. Addressing an unreconciled history of empire and inequality, Wayfinder asks: who is allowed to feel that they belong?
The film's cast cast includes former athlete Anita Neil OLY, Britain's first Black female Olympian, Musician and Artist Mataio Austin Dean (The Griot), and a trippy dialogue-driven scene (set within East London Café E. Pellicci in Bethnal Green) portrayed by Maa Afua and Russell Tovey among others.
Perside Rodrigues, Mataio Austin Dean, Anita Neil OLY, Zael Grace Rose-Achiampong, Nephertiti Oboshie Schandorf, Marla Brown, Russell Tovey, Maa Afua, Hayleigh-Joy Rose & Laura Achiampong Seinti
Larry Achiampong & Aida Amoako