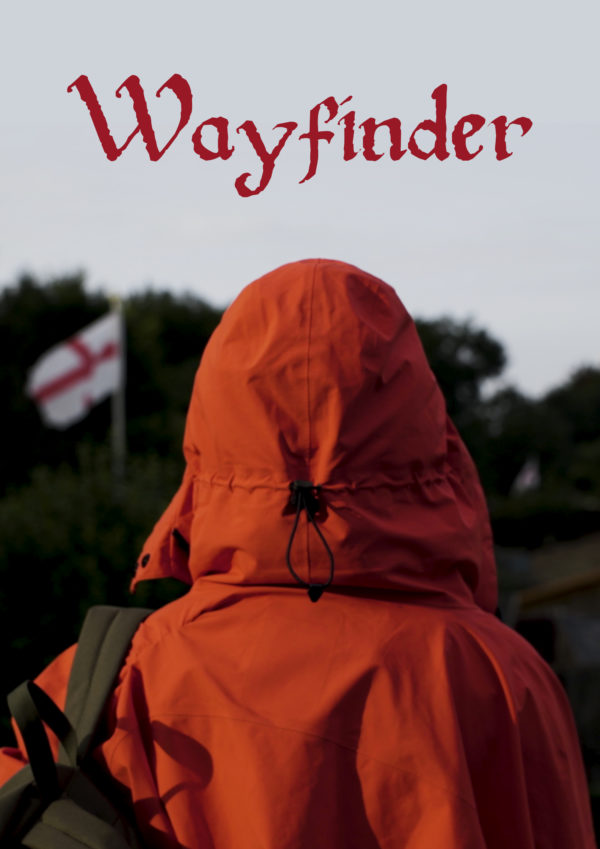 Upcoming Q&A screenings with director Larry Achiampong:
Genesis (London) 0n 27th July
Wayfinder is Larry Achiampong's first feature and most ambitious film to date.
Set during a pandemic, the film tracks the movements of its central protagonist – The Wanderer, a young girl (played by Perside Rodrigues), on an intrepid journey across England. Presented across six chapters, including 'The North', 'The Land of Smoke' and 'The Kingdom of the East', this epic film builds a dialogue around the themes of class and economic exclusion, belonging and displacement, cultural heritage and the meaning of home.
Perside Rodrigues, Mataio Austin Dean, Anita Neil OLY, Zael Grace Rose-Achiampong, Nephertiti Oboshie Schandorf, Marla Brown, Russell Tovey, Maa Afua, Hayleigh-Joy Rose & Laura Achiampong Seinti
Larry Achiampong & Aida Amoako
Subscribe to our newsletter
Be amongst the first to find out about our amazing independent films and documentaries.