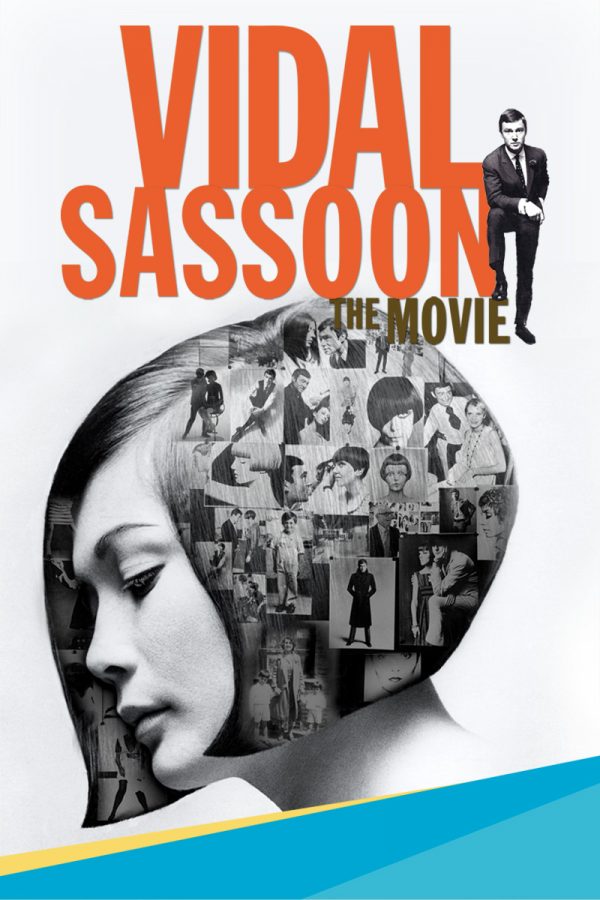 Available on DVD, Blu-ray & Download
A true rags to riches tale spanning 80 years of revolution in culture, Vidal Sassoon: The Movie is the revealing and inspirational story of how one man changed the world with a pair of scissors.
Living through war and poverty, the seeds of his future are spawned as young Vidal becomes driven to rise above the circumstances of his birth. Spurred by his mother's dream that her son would find success as a hairdresser, Sassoon apprentices in a local salon. "I made up mind if I was going to be in hairdressing, I wanted to change things." Through tireless hard work and commitment, he struggles to modernize the old-fashioned world of hair; with modern architecture as his inspiration, Sassoon focuses on geometric shapes and angles that literally changes the way women look and ushers in the social revolutions of the '60s. Salons, schools and products follow all over the world, and his tag line, "if you don't look good we don't look good" becomes a defining cultural touchstone.
With an added emphasis on his inspirational drive, director Craid Teper shows Sassoon to be not only one of the great innovators of our time but a cultural life force as relevant today as ever.
Elgin Charles, Irina Khokhlova, Kai-Li Ma, Mary Quant, Ronnie Sassoon, Vidal Sassoon