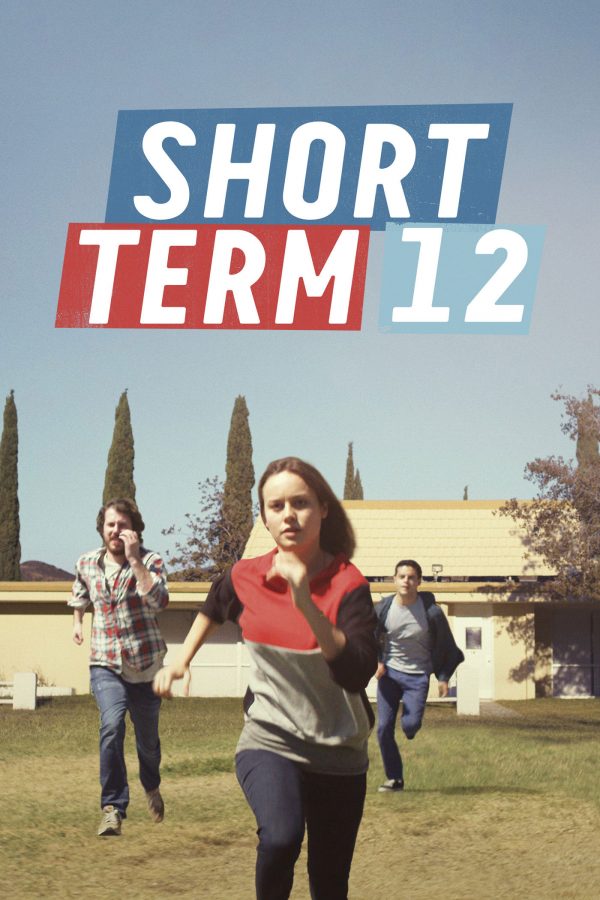 Available on DVD, Blu-ray & Download
Short Term 12 was the toast of South by Southwest (SXSW) festival, winning both the Grand Jury Prize in the Narrative Feature Competition and the Audience Award.
Told through the eyes of Grace (Brie Larson), a twenty-something supervisor at a foster-care facility for at-risk teenagers, Short Term 12 is written and directed by Destin Cretton. Passionate and tough, Grace is a formidable caretaker of the kids in her charge, and in love with her long-term boyfriend and co-worker, Mason (John Gallagher Jr). But Grace's own difficult past, and the surprising future that suddenly presents itself, throw her into unforeseen confusion, made all the sharper with the arrival of a new intake at the facility: a gifted but troubled teenage girl with whom Grace has a charged connection.
While the subject matter is complex and often dark, Short Term 12 finds truth and humour, in unexpected places.
Brie Larson, John Gallagher Jr., Kaitlyn Dever, Stephanie Beatriz, Rami Malek, Alex Calloway, Kevin Hernandez
Joshua Astrachan, Asher Goldstein, Ron Najor and Maren Olson