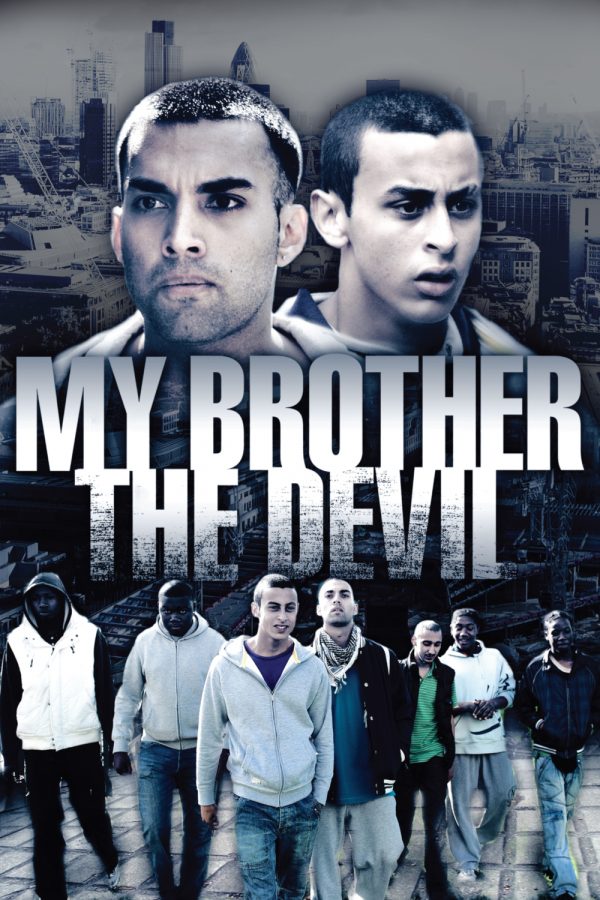 Available on DVD, Blu-ray & Download
Mo is a young boy growing up in a traditional Egyptian household, but beyond the front door of the family's modest London flat is a completely different world – the streets of Hackney. The impressionable Mo idolizes his handsome and charismatic older brother Rashid and wants to follow in his footsteps. However, Rashid wants a different life for his little brother and will do what ever it takes to put him through college. Aching to be seen as a tough guy himself, Mo takes a job that unlocks a fateful turn of events that threatens to tear the brothers apart.
My Brother The Devil creates a vivid picture of growing up on the streets and the pressures that surround them. Bold and uncompromising, this will be unlike any other urban drama you have seen.
Amira Ghazalla, Anthony Welsh, Nasser Memarzia, James Floyd, Arnold Oceng
Julia Godzinskaya, Gayle Griffiths and Michael Sackler