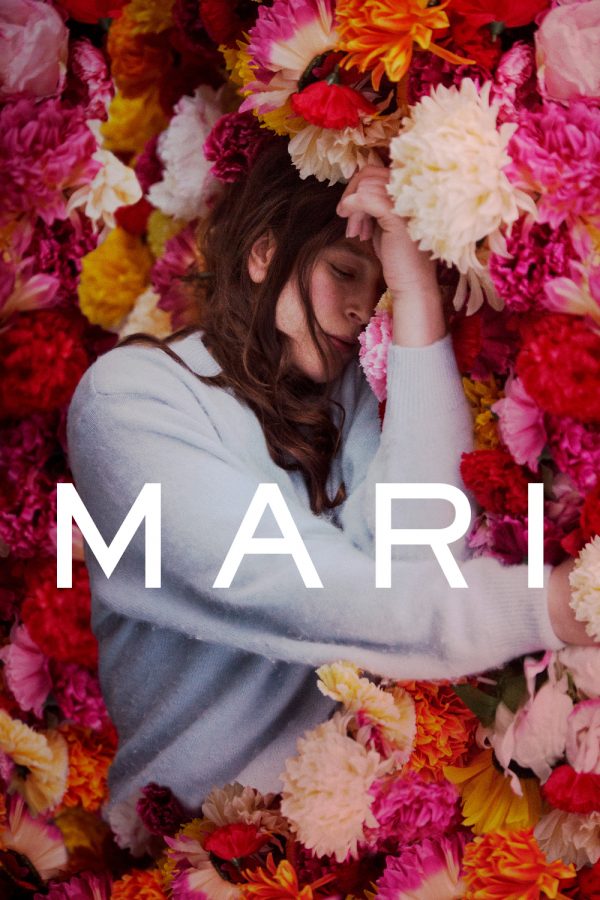 Charlotte (Bobbi Jene Smith), a successful contemporary dancer, is thriving in London. With her latest show just days away from opening night, she receives news that her grandmother, Mari (Paddy Glynn), is dying. Dropping everything, she heads to Dorset to join her mother (Phoebe Nicholls) and sister (Madeline Worrall), but on arrival she discovers she's unexpectedly pregnant. Initially set on a termination, Charlotte starts to doubt herself as she watches her family contemplate losing their matriarch.
Performed by celebrated contemporary dancer Bobbi Jene Smith in her first dramatic role, dance sequences choreographed by Maxine Doyle (Associate Director and Choreographer for Punchdrunk) are innovatively woven into the film's narrative to express Charlotte's interior struggle. All set to an evocative score by classical rising star Peter Gregson, writer-director Georgia Parris' debut feature is a bold meditation on mortality, motherhood and the unbreakable bond between the two.
Bobbi Jene Smith, Phoebe Nicholls, Madeleine Worrall
Subscribe to our newsletter
Be amongst the first to find out about our amazing independent films and documentaries.