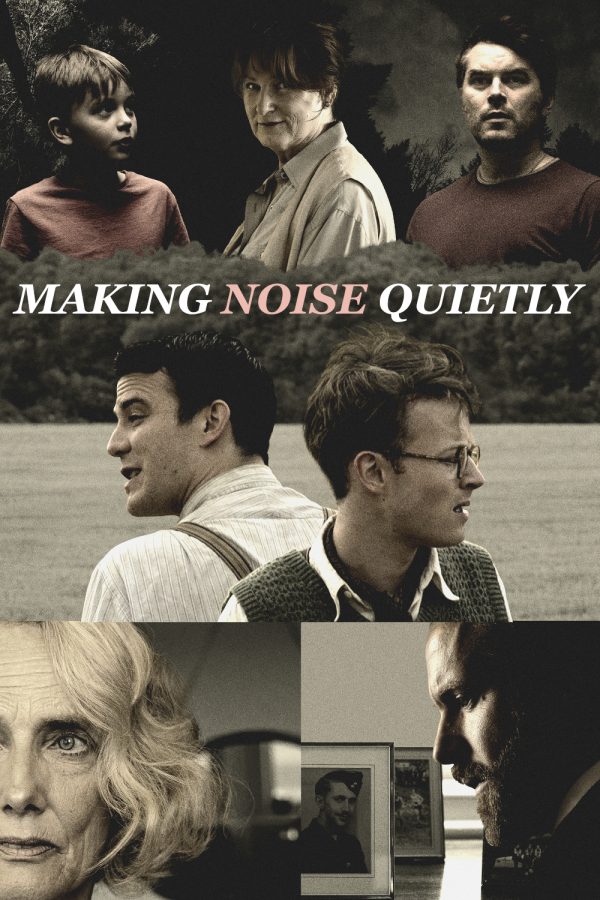 In 1944 in Kent, a conscientious objector (Luke Thompson) and a roaming artist (Matthew Tennyson) find friendship as the Second World War unfolds across the English Channel.
In 1982 in Redcar, a bereaved mother (Barbara Marten) struggles with the memories of her son, lost in the Falklands War.
In 1996, deep in the Black Forest, a holocaust survivor (Deborah Findlay) seeks to bring peace to a disturbed young boy (Orton O'Brien) and his violent stepfather (Trystan Gravelle).
Accompanied by a stunning score from Academy Award winner Stephen Warbeck, director Dominic Dromgoole's adaptation of Robert Holman's classic play is a moving study of the effects of war and the scars left behind.
Deborah Findlay, Barbara Marten, Trystan Gravelle, Geoffrey Streatfeild, Matthew Tennyson, Luke Thompson
Robert Holman Nick Drake and Mark Rosenblatt
Alexandra Breede and Jacob Thomas