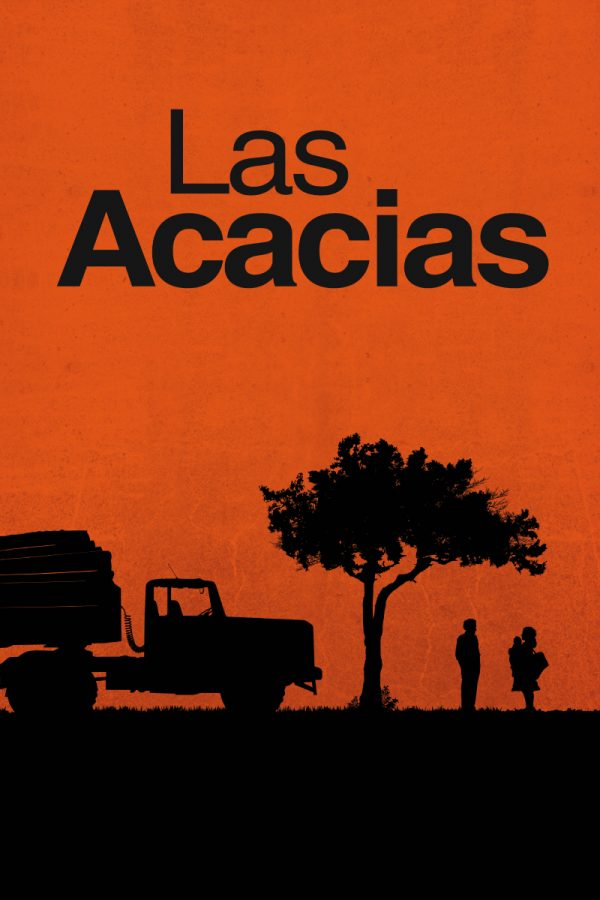 Available on DVD, Blu-ray & Download
Winner of the Sutherland Award at the BFI London Film Festival, alongside several awards at Cannes Film Festival (including the prestigious Camera D'Or), Pablo Giorgelli's critically-acclaimed road movie rightly singled him out as 'one to watch'.
With pitch-perfect performances from character actor German de Silva and newcomer Hebe Duarte, Las Acacias tells the story of a long distance lorry driver (German de Silva) who agrees to drive a woman (Hebe Duarte) and her 5-month-old child en route from Paraguay to Buenos Aires. A subtle and tender road movie exploring loneliness and the pain of loss, this striking debut grows into a searingly poignant tale about a passing encounter between two strangers and the unlikely bond that grows between them
German De Silva, Hebe Duarte, Nayra Calle Mamani
Pablo Giorgelli and Salvador Roselli
Diego Amson, Pablo Giorgelli, Ariel Rotter and Alex Zito
Subscribe to our newsletter
Be amongst the first to find out about our amazing independent films and documentaries.