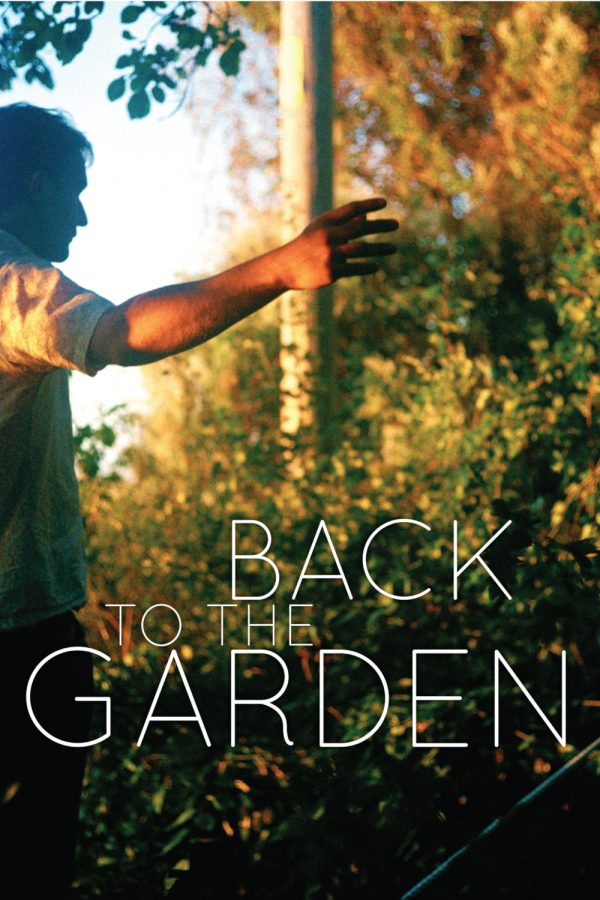 Available on DVD & Download
It is a year since the death of an inspirational theatre director and teacher, and his widow is struggling to come to terms with her loss. A group of close friends, many of whom are or were actors, come to spend the weekend with her to offer their support and to celebrate his memory in an entertaining and moving performance before they scatter his ashes in the garden. Back to the Garden is both a meditation on love and loss and an evocation of the joys and sadness of later life, exploring these themes with humour and tenderness by the improvising cast.
Emma Garden, Bob Goody, Anna Mottram, Tanya Myers, Charlotte Palmer, Petra Markham, Richard Garaghty
Anna Mottram & Jon Sanders
Anna Mottram & Jon Sanders
Subscribe to our newsletter
Be amongst the first to find out about our amazing independent films and documentaries.