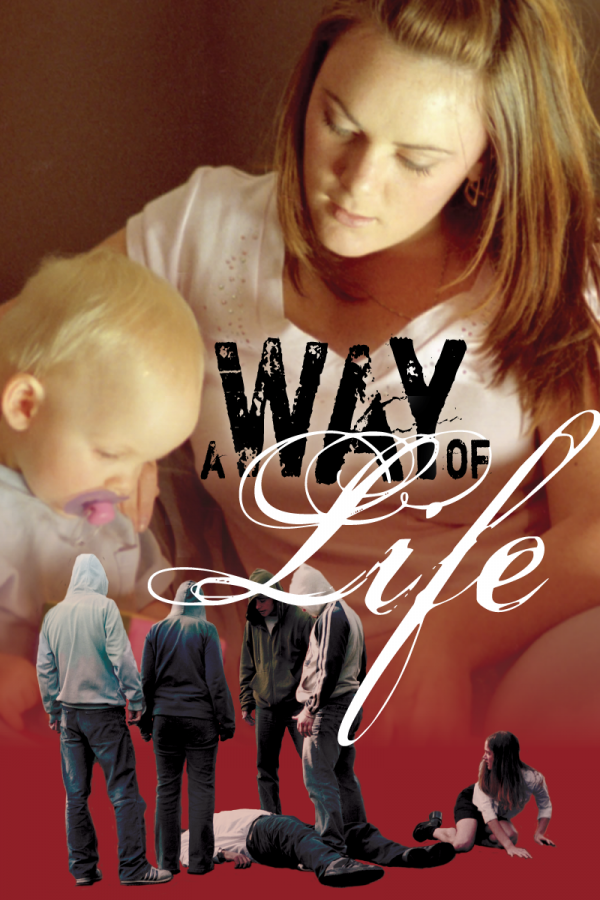 A Way Of Life centres on teenage mother Leigh-Anne Williams (Stephanie James); her brother Gavin (Nathan Jones), a seventeen year old desperately chasing love, and her two friends Robbie (Gary Sheppeard), a seventeen year old determined to move beyond his dead-end community and Steven (Dean Wong), a fifteen year old yearning for a Welsh identity. All of them function along the margins of society… until one day, paranoia, boredom, frustration and anger form a lethal combination.
When her baby girl's future appears threatened, Leigh-Anne's Turkish Muslim Neighbour becomes the target of pent up anger and humiliation. A ferocious murder takes place which is seemingly driven by racial hatred and in a moment, the four teenagers seal their fate. A violent yet powerful story of a young mother and her child, of teenage romance and friendship. A Way Of Life draws you into a world of poverty, love, tenderness and hurt… a world which will change the way you look at life.
Brenda Blethyn, Stephanie James, Nathan Jones, Gary Sheppard, Dean Wong
Patrick Cassavetti, Peter Edwards and Charlie Hanson
Subscribe to our newsletter
Be amongst the first to find out about our amazing independent films and documentaries.