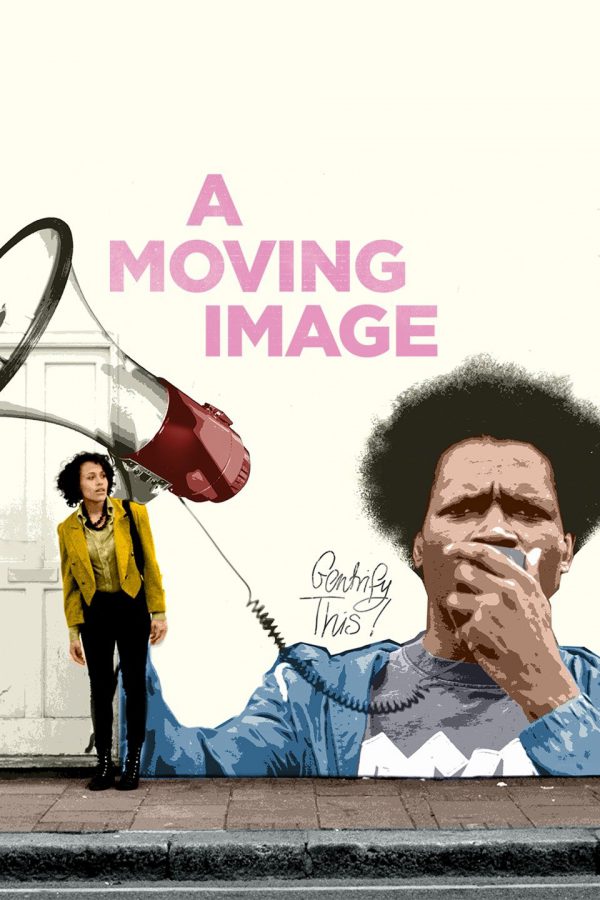 A Moving Image is an award-winning multimedia feature film about gentrification in Brixton, incorporating fiction, documentary and performance art. We follow Nina, a young stifled artist, as she returns to her community after a long absence – she is soon painted as a symbol of gentrification.
After a long absence, Nina returns home to Brixton, a rapidly gentrifying community in South London. She sets out to create the ultimate piece of art to explore her complex relationship with her community. In doing so she poses a tricky question – is she part of the problem or can she use her work to be part of the solution?
Tanya Fear, Hussina Raja, Aki Omoshaybi, Yrsa Daley-Ward, Alex Austin, Yinka Oyewole, Joe Layton, James Hamilton, Okorie Chukwu, Lamin Tamba
Subscribe to our newsletter
Be amongst the first to find out about our amazing independent films and documentaries.