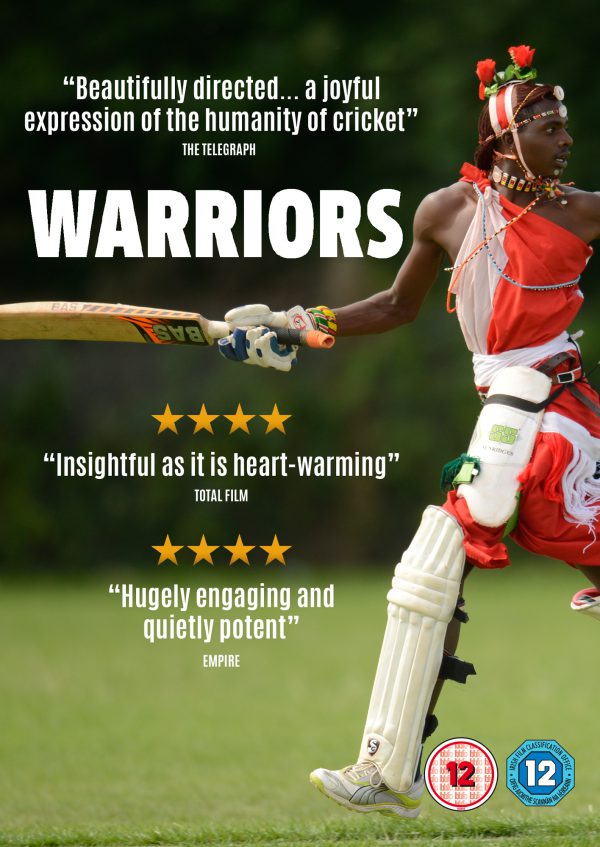 Under the shadow of Mount Kenya, a change is coming.  The young Maasai Warriors want equal rights and education for girls, an end to FGM, and a change of attitude to HIV/Aids. The way they are going to do it – by forming a cricket team. They believe sport can inspire the youth and educate the old and they have found confidence and a voice through the game. As the team set out on a journey to play a cricket tournament in the UK, can the team find the courage to challenge their elders and can cricket really bring change to the region?
Aliya Bauer, Sonyanga Ole Ngais, Christopher Lesikito Ole Ngais, Mamai Daniel Ltemulai
Barney Douglas and Michael Elson
Subscribe to our newsletter
Be amongst the first to find out about our amazing independent films and documentaries.