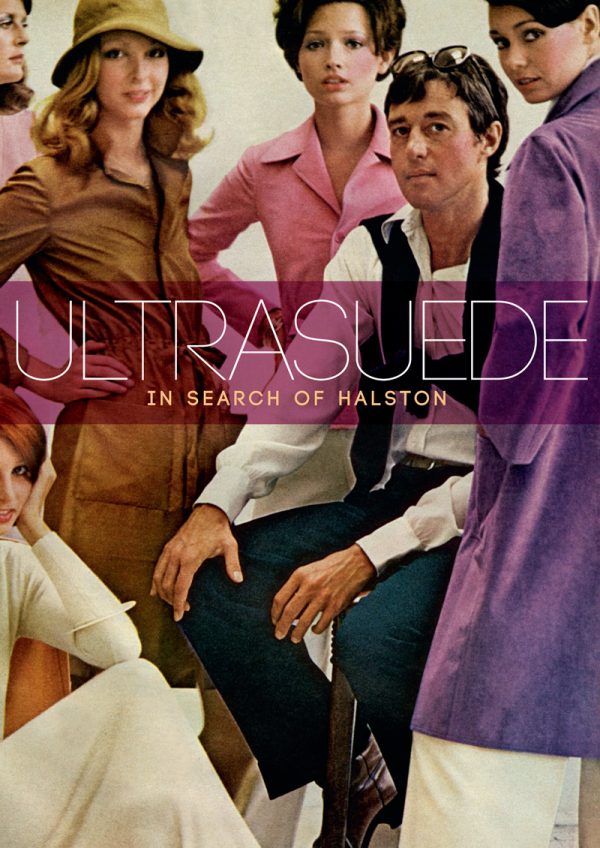 Ultrasuede: In Search of Halston
Available on DVD & Download
Director Whiney Smith's fascinating portrait documentary follows the rise and fall of America's first celebrity designer Halston, the man who was synonymous with fashion in the 1970s, and became the emperor of NYC nightlife.
Interviews with friends and witnesses (including Liza Minnelli, Diane Von Furstenberg, André Leon Talley, Anjelica Huston, Bob Colacello, and Billy Joel, among others) round out this glittering evocation of the man who defined the most beautiful and decadent era in recent memory.
Halston, Patricia Altschul, Phillip Bloch, Thom Browne, Stephen Burrows, Pat Cleveland, Bob Colacello
Whitney Smith and Anne Goursaud
Adam Bardach and Nicholas Simon
Subscribe to our newsletter
Be amongst the first to find out about our amazing independent films and documentaries.