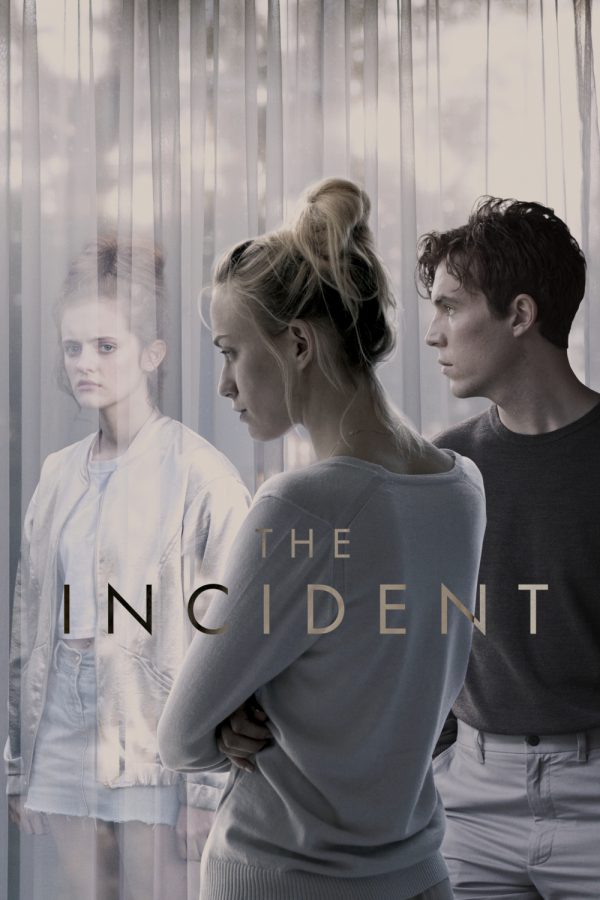 Available on DVD & Download
Annabel (Ruta Gedmintas) and Jo (Tom Hughes) are a successful, wealthy couple with a seemingly perfect life and a baby on the way. But their lives are disrupted forever when a teenage girl, Lily (Tasha Connor) arrives on the scene, brandishing disturbing revelations.
This clinically constructed study of guilt, betrayal, responsibility and motherhood is an intense, intimate experience that subverts expectations and deeply discomforts. Corralled around an extraordinary central performance from Ruta Gedmintas, it's the feature debut of Jane Linfoot, the Yorkshire-based director of Bafta-winning short Sea View, and its personal, pungent vision offers yet further evidence of the breadth and strength of Britain's female filmmakers.
Ruta Gedmintas, Tom Hughes, Tasha Connor and Noma Dumezweni
Caroline Cooper and Sarada McDermott