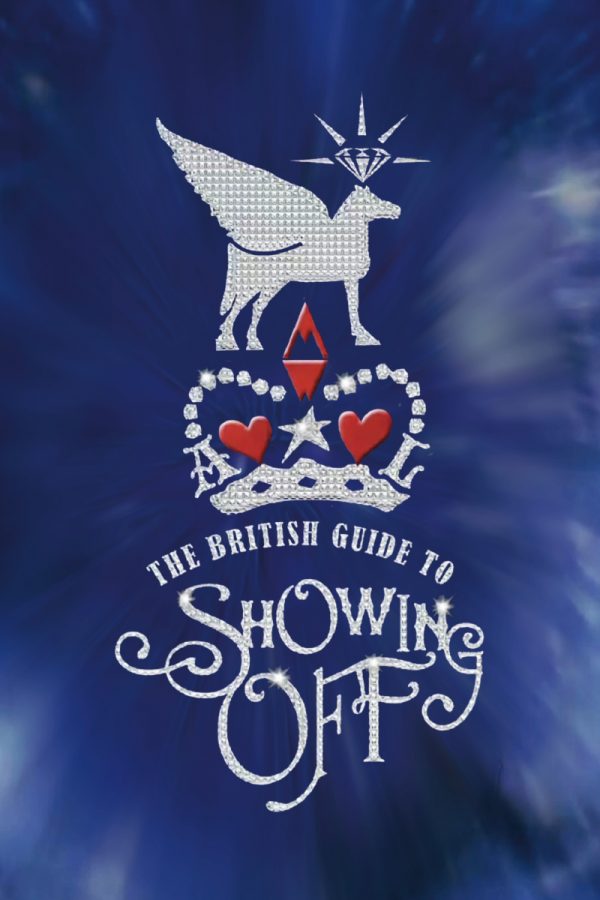 The British Guide to Showing Off
Available on DVD, Blu-ray & Download
British artist and living legend Andrew Logan, loved the world over by celebrities and misfits alike, takes us under his glittering wing and inside his outrageous, anarchic and spectacular costume pageant: the Alternative Miss World Show. As the Shows master of ceremonies and ringmaster, Logan is the high priest of an esteemed congregation. He describes the Show as his most important artwork; a fabulous living sculpture that spans forty years of arts and culture.
Combining observational footage, extensive archive material and exuberant animation, Jes Benstock's fittingly outrageous documentary charts the mounting of the 2009 Show, interwoven with its history, the rise, fall and rediscovery, of both the event and the artist at its centre.
Andrew Logan, Brian Eno, Grayson Perry, Zandra Rhodes, Richard O'Brien, Michael Davis
Subscribe to our newsletter
Be amongst the first to find out about our amazing independent films and documentaries.