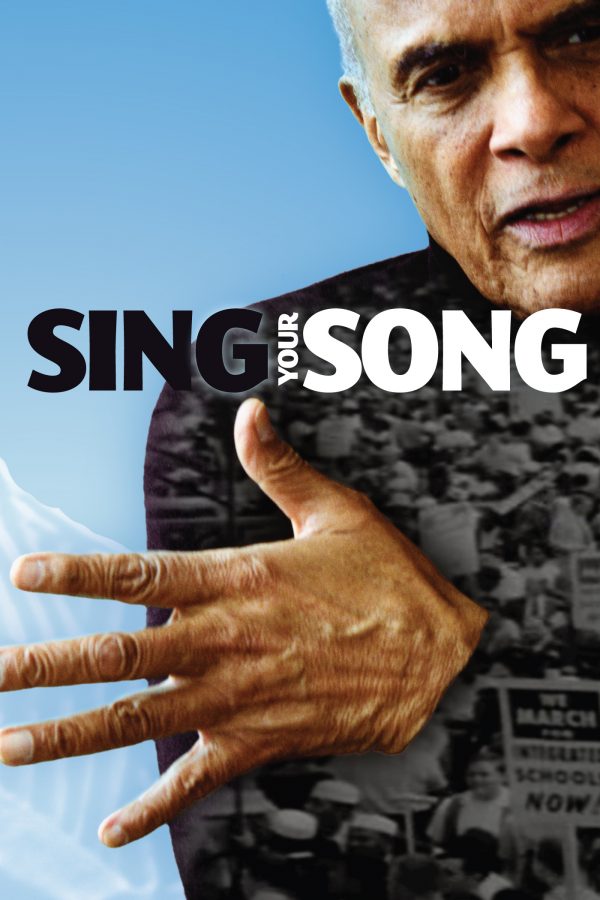 Available on DVD, Blu-ray & Download
Harry Belafonte is not just one of the greatest entertainers of our time; he has led one of the great American lives of the last century. Susanne Rostock's biographical documentary lets us share in the struggles, the tragedies, and, most of all, the triumphs of this extraordinary icon.
Belafonte grew up, poverty-ridden, in Harlem and Jamaica. After fighting in the Second World War, he realised he wanted a life in the arts. He became a star, and at the same time lived a life of active involvement in breaking down racial barriers that had never been broken before. He had a passionate involvement at the heart of the civil rights movement and countless other political and social causes. Along the way he became close to some of the most talented and influential people of the latter half of the 20th Century – from fellow students at his acting class Tony Curtis, Marlon Brando, Sidney Poitier and Walter Matthau, to Eleanor Roosevelt, James Baldwin, Bob Dylan, Fidel Castro, Miriam Makeba and Nelson Mandela. But it was his intimate relationship with civil rights hero, Dr Martin Luther King, that was to be the most significant of his long political life. Belafonte has touched countless lives, both as an artist and an activist and Sing Your Song is a rare opportunity to share his story.
Harry Belafonte, Sidney Poitier, Marge Champion, Fran Scott Attaway, Julian Bond, George Schlatter
Gina Belafonte, Jim Brown, Michael Cohl, Julius R. Nasso