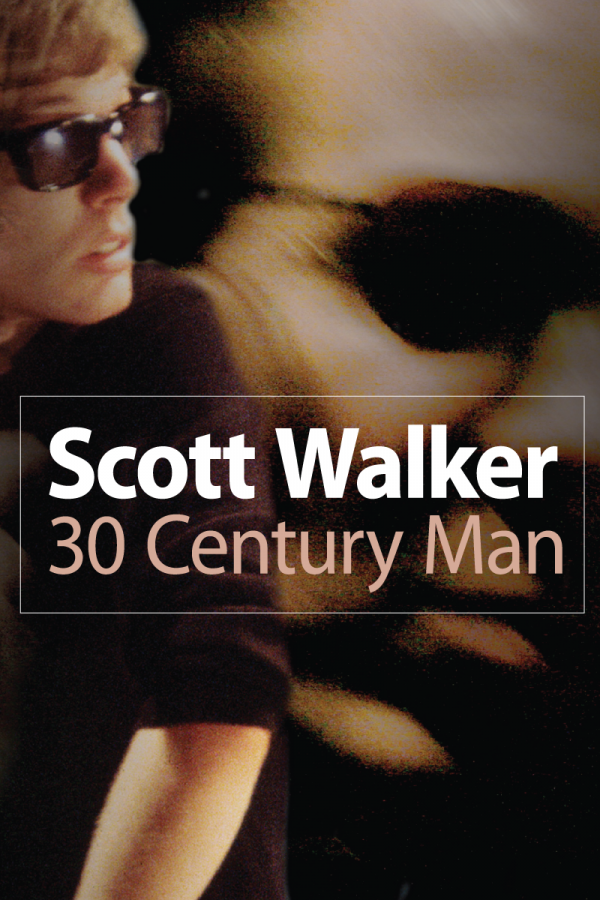 Scott Walker: 30 Century Man
Available on DVD, Blu-ray & Download
Director Stephen Kijak (Cinemania) expertly traces Walker's remarkable career, exploring his early days as a jobbing bass player on the Sunset Strip, to mega-stardom in Britain's swinging 60's pop scene with The Walker Brothers.
Featuring exclusive behind the scenes footage of the making of Walker's new album The Drift, his first record in 10 years plus a rare and surprisingly candid interview with the man himself, Scott Walker: 30 Century Man will delight fans whilst introducing new audiences to an enigmatic figure who has inspired unprecedented critical acclaim and underlying devotion.
Damon Albarn, Dot Allison, Marc Almond, David Bates, Ed Bicknell, David Bowie, Scott Walker
Mia Bays and Elizabeth Rose
Subscribe to our newsletter
Be amongst the first to find out about our amazing independent films and documentaries.