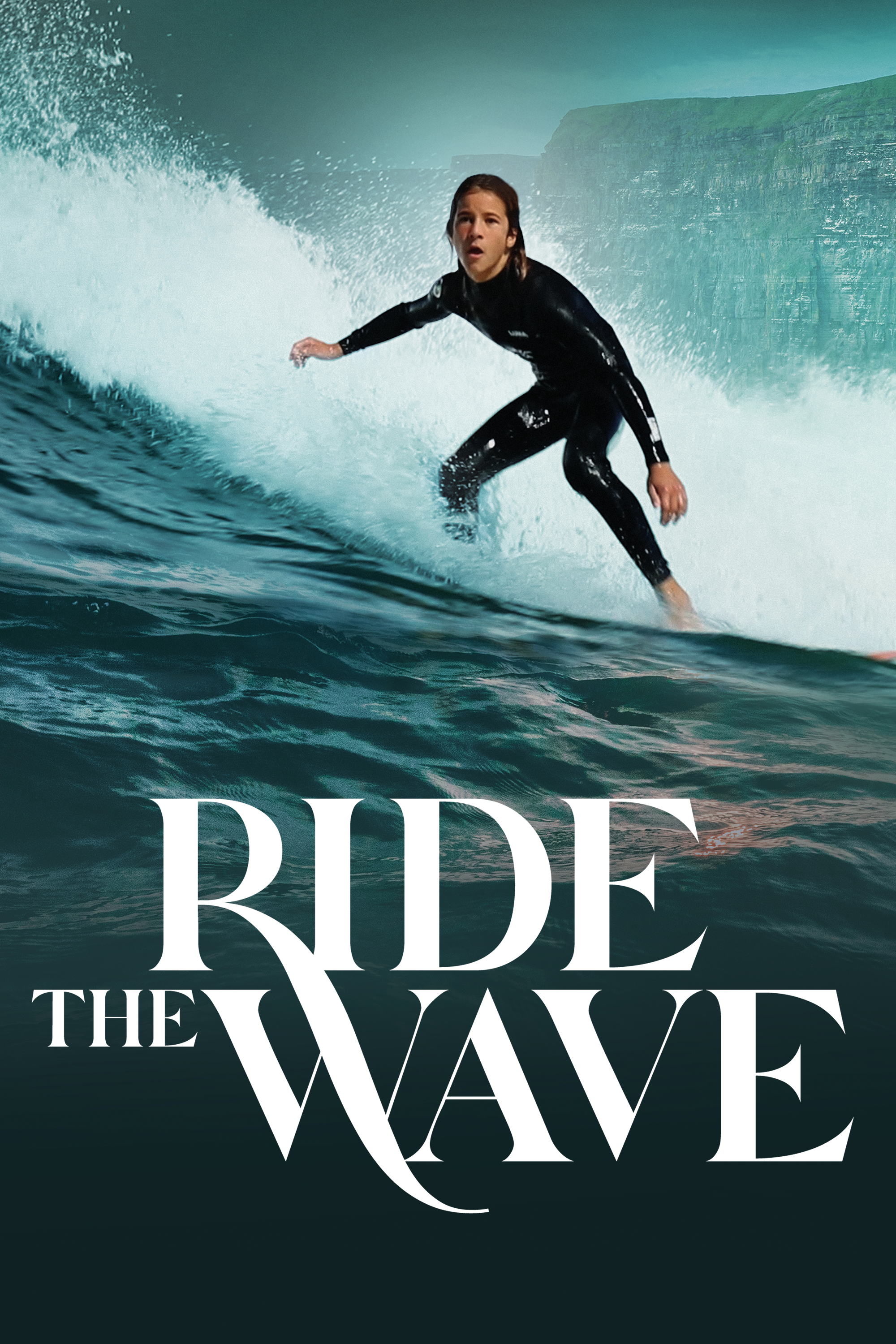 Available on DVD & Download
A junior champion, 14-year-old Scottish surfer Ben Larg has already competed at numerous international competitions. But Ben is preparing to risk his life for a new challenge: to ride one of the biggest and most dangerous cold water waves in the world at Mullaghmore, Ireland. If he gets it right, he'll join an elite group of big wave surfers. If he gets it wrong, the consequences are terrifying. 
Danger, opportunity, and dilemma collide as director Martyn Robertson's award-winning documentary intimately follows Ben and his family over three years in his quest to ride the wave of a lifetime.