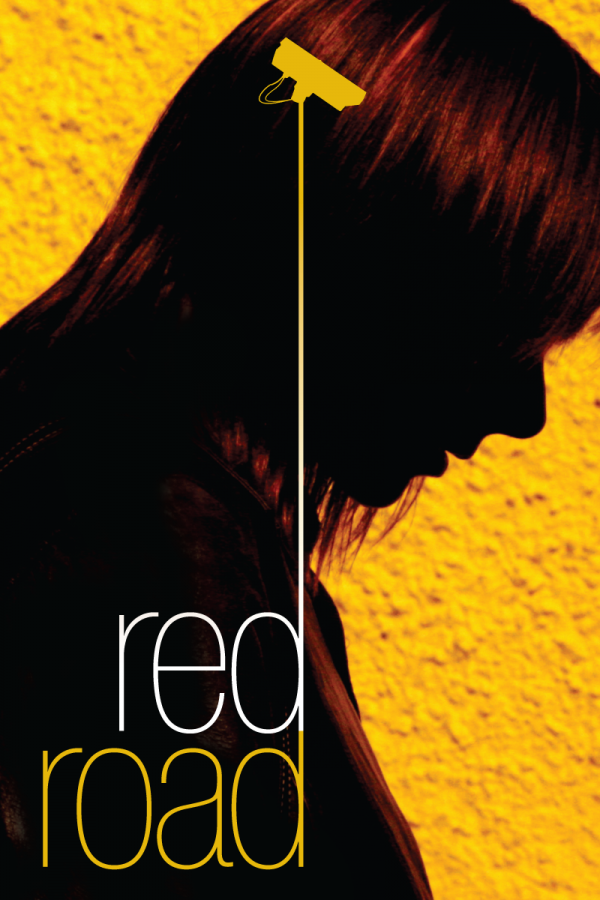 Available on DVD, Blu-ray & Download
Jackie (Katie Dickie) works as a CCTV operator in Glasgow. Each day she watches over a small part of the world, protecting the people living their lives under her gaze. One day a man appears on her monitor, whom she thought she would never see again, whom she never wanted to see again. Now that she has no choice, she is compelled to confront him.
A deeply heartfelt work that deservedly garnered Arnold the Prix du Jury prize at Cannes, Red Road is a raw but beautifully observed account of tragedy, grief and atonement.
Kate Dickie, Tony Curran, Martin Compston, Nathalie Press, Andrew Armour