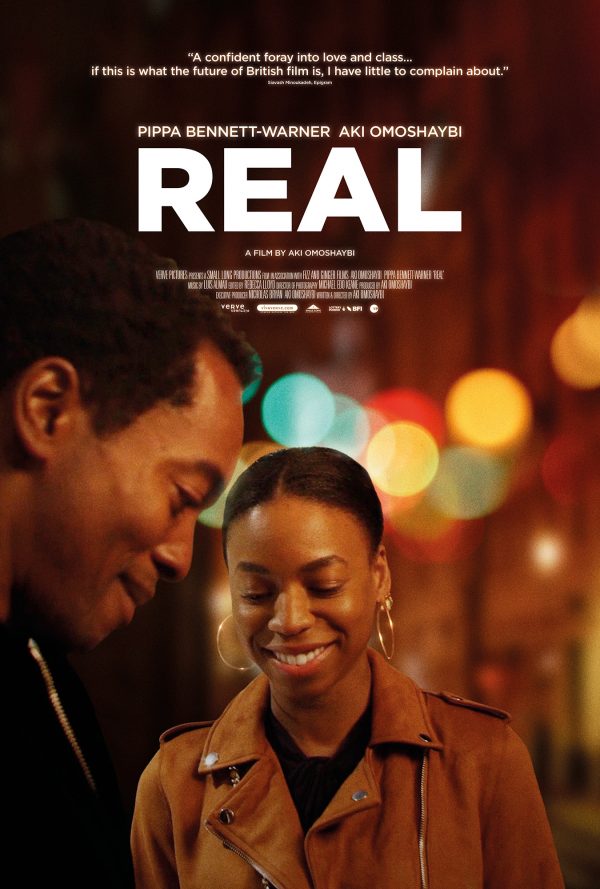 Available on DVD & Download
In inner-city Portsmouth, an unremarkable newsagent's sits between a courthouse and a business centre. It's here that sparks fly between well-dressed Kyle (Aki Omoshaybi) and equally poised Jamie (Pippa Bennett-Warner). Yet despite their outward appearances, both are struggling to move on from hardship they'd rather keep hidden. As their feelings for one another blossom, their pasts resurface, threatening to break them apart before their relationship has even begun.
An authentic and touching love story from a place where second chances are hard to come by, this impressive debut feature marks actor turned writer-director Aki Omoshaybi as a talent to watch.
Aki Omoshaybi, Pippa Bennett-Warner, Amy Manson, Karen Bryson
Subscribe to our newsletter
Be amongst the first to find out about our amazing independent films and documentaries.