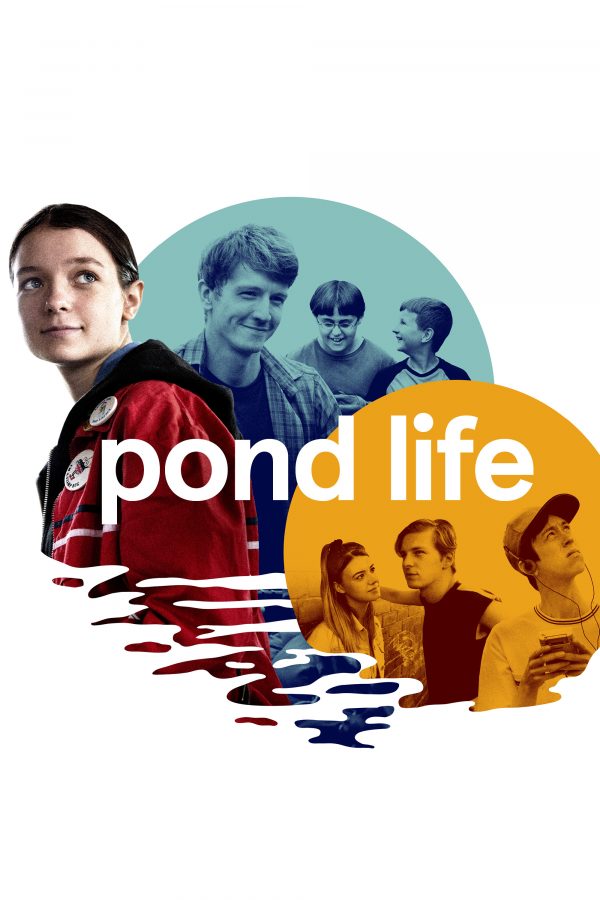 Available on DVD & Download
Summertime 1994, in a quiet ex-mining village just outside Doncaster.
Trevor sits at Decoy Ponds, patiently awaiting the appearance of Nessie, the carp of legend. Pogo wanders around town with a cassette recorder, taping broken fragments, and trying to make sense of it all. The local children taunt her. Cassie and Maurice canoodle in the reeds…They're in love.
'This is the best summer of my life' says Pogo and for each of them the sun, the bittersweet intensity of their relationships and their fishing quest make the moment exceptionally vivid. In a world of broken families, cassette tapes and rumbling political fever,  these friends, each with their own struggles to bear, share a night they will never forget.
Tom Varey, Esmé Creed-Miles, Angus Imrie, Daisy Edgar-Jones, Abraham Lewis, Siân Brooke, Shaun Dooley Julie Hesmondhalgh, Siobhan Finneran
Rienkje Attoh and Alexandra Breede