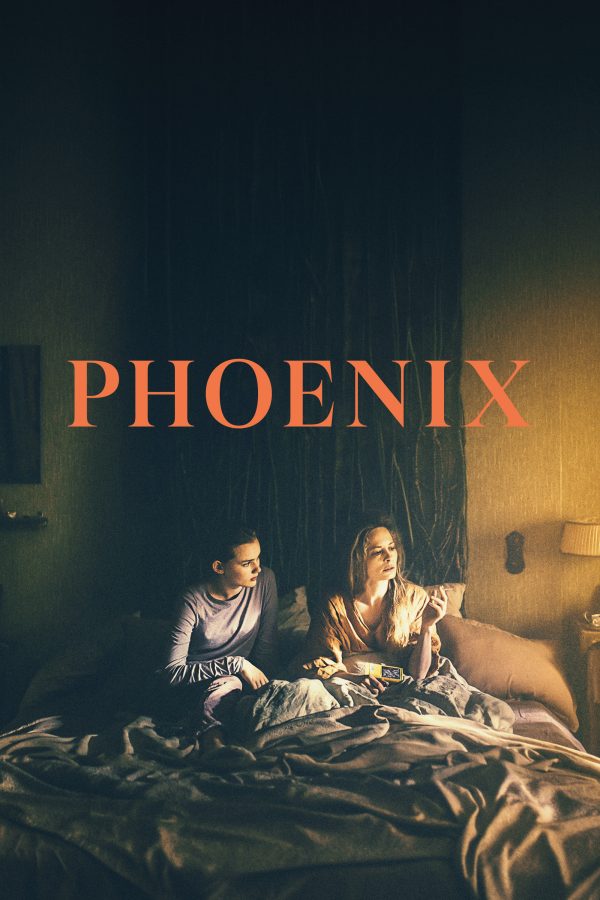 Available on DVD & Download
Caring for her mentally unstable mother Astrid (Maria Bonnevie) and younger brother Bo (Casper Falck-Løvås), teenager Jill (Ylva Bjørkaas Thedin) has acted like the adult in her family. Living together in a small apartment in Oslo, the two children walk a constant tightrope, avoiding anything that could provoke their mother's volatile behavior.
When Astrid lands a job interview at the local art gallery and it seems like the things could be looking up. As Jill works hard to prepare her mother, their estranged father Nils (Sverrir Gudnason) calls to say he'll visit them on her 14th birthday, just two days away. But when tragedy strikes, Jill decides to bury the truth. Nothing will ruin her birthday – not when it's a matter of survival for herself and Bo.
Featuring a breakout performance from Ylva Bjørkaas Thedin, this striking chamber drama marks Norwegian writer-director Camilla Strøm Henriksen as a one to watch.
Maria Bonnevie, Sverrir Gudnason, Ylva Bjørkaas Thedin, Casper Falck-Løvås