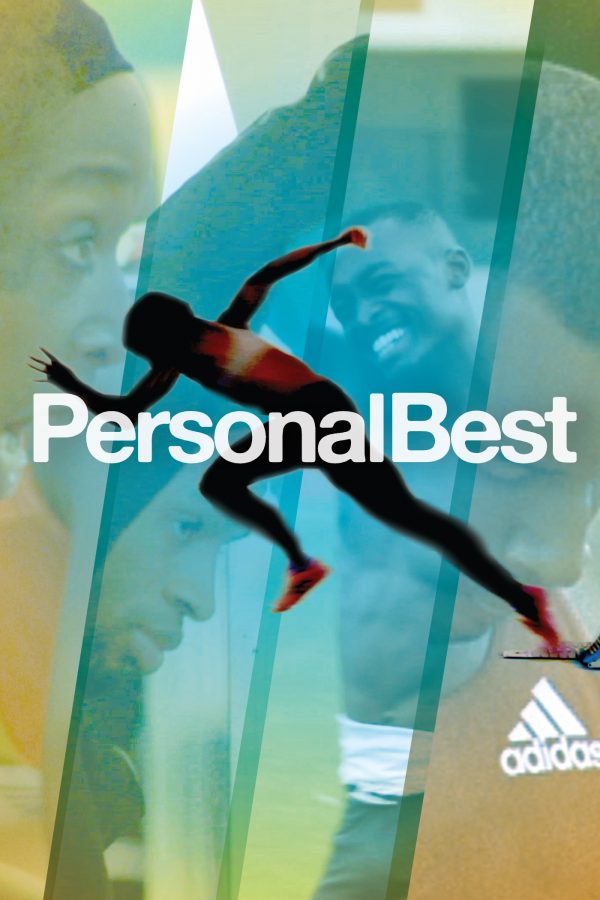 Available on DVD & Download
Filmed over four years, Sam Blair's debut feature-length documentary follows up-and-coming British sprinters on their journey from the grassroots of athletics to the international stage. Set in the build-up to the 2012 Olympic Games, the film is both a gripping portrait of the athletes in training and competition and a deeply personal account of their lives unfolding – revealing victory, defeat, agony, ecstasy and the simple trials of growing up.
This is an inspiring but genuine portrait of Britain's youth and a penetrating study of the art of sprinting, peeling back the layers so we can finally understand everything it means to them as they are on the start-line waiting for the gun to fire.
James Ellington, Jeanette Kwakye, Omardo Anson, Richard Alleyne