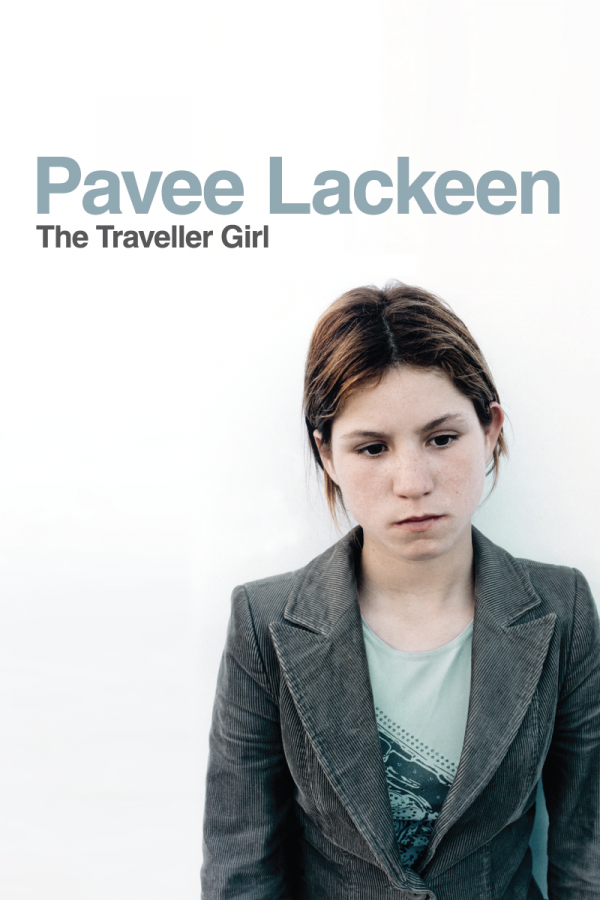 Featuring a cast of mostly non-professionals actors – using their own stories to shape the narrative – filmmaker Perry Ogden's debut feature follows Winnie, a ten-year-old Irish Traveller girl. Living with her mother and siblings in a dilapidated roadside trailer on the outskirts of Dublin, she struggles with her identity as a traveller. Following Winnie over several weeks of her life, capturing the hardships she faces along the way, Pavee Lackeen is an intimate portrait of a resilient and spirited young girl, her proud, dignified family and their day-to-day struggles against faceless bureaucracy, poverty and prejudice.
Winnie Maughan, Michael Collins
Perry Ogden and Mark Venner
Subscribe to our newsletter
Be amongst the first to find out about our amazing independent films and documentaries.