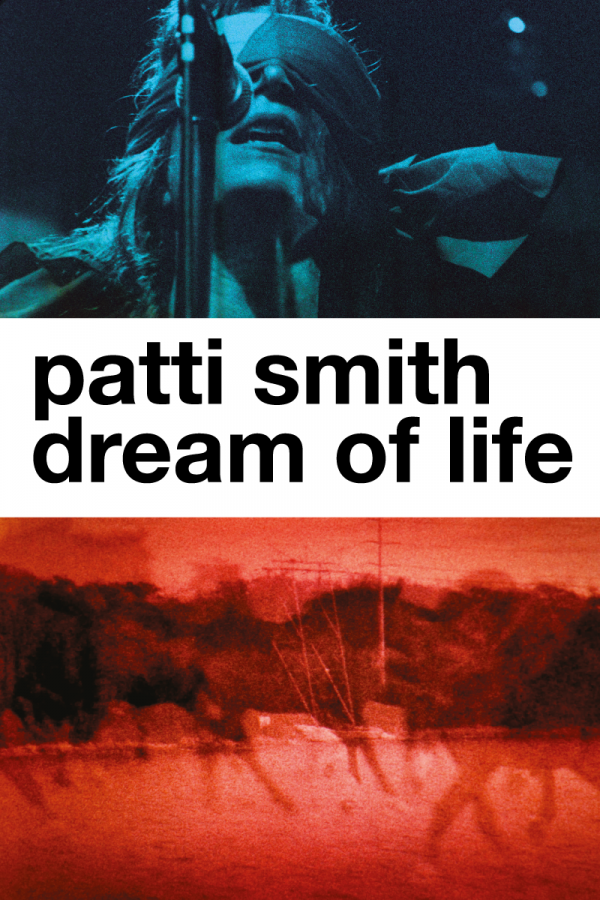 Patti Smith: Dream Of Life
Available on DVD, Blu-ray & Download
The full-length feature directorial debut of artist and photgrapher Steven Sebring, the film offers an intimate glimpse into the philosophy and artistry of legendary singer, artist and poet Patti Smith.
Capturing both Smith's charged live performances and her informal interactions with friends and collaborators including Philip Glass and Michael Stipe, the resulting film is also a touching tale of survival, detailing as it does Smith's recovery from the unexpected deaths of her husband, Fred ""Sonic"" Smith of the MC5, and her brother Todd.
This is a touching and irreverent tribute and is, like its subject, forceful, funny, raw and original.
Patti Smith, Jay Dee Daugherty, Flea, Philip Glass, Lenny Kaye, Sam Shepard, Benjamin Smoke, Tom Verlaine