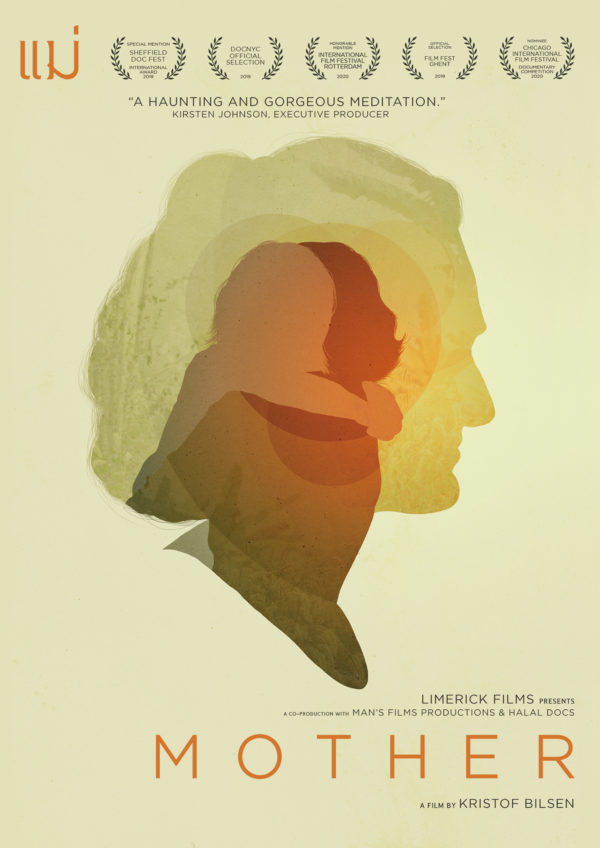 Available from 23 November
In a small village in Thailand, Pomm takes care of Europeans with Alzheimer's.
Separated from her children, she helps Elisabeth during the final stages of her life, as a new patient arrives from Switzerland. Pomm has sacrificed being close to her children in order to earn a better living, meanwhile in Switzerland a family prepares to say goodbye to their mother; a woman who has developed Alzheimer's in her 50s. As two narratives collide in this extraordinary coincidence, the powerful connection between patients and caregivers challenge society's preconceptions: both are trying to recover the pieces of their lives that are gone.
Mother is an intimate and moving observation exploring the struggles
and expectations of motherhood, and the frustrations of being unable to care for our
loved ones.
Kristof Bilsen & Xan Márquez Caneda
Subscribe to our newsletter
Be amongst the first to find out about our amazing independent films and documentaries.