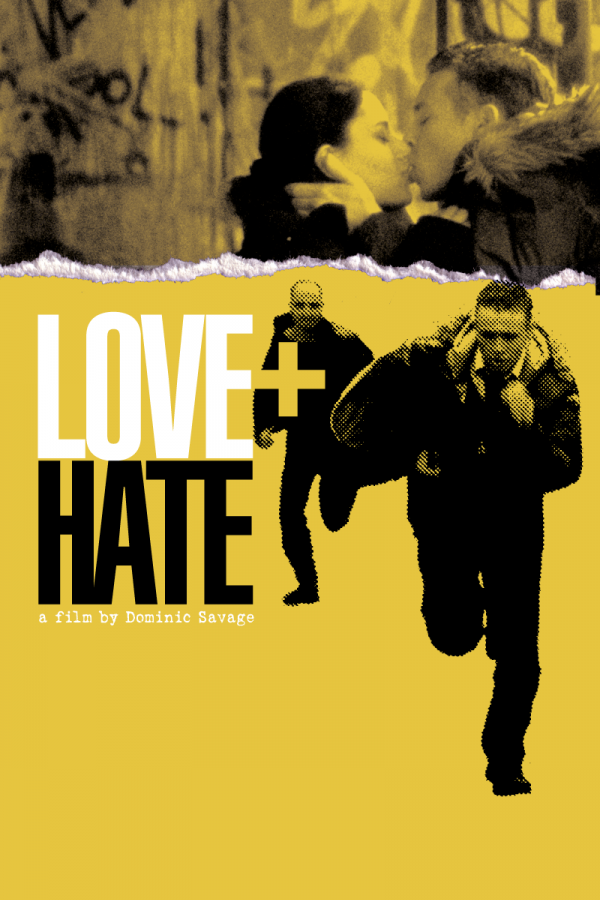 Available on DVD & Download
Seventeen-year-old Naseema (Samina Awan) is a young Muslim woman keen to make something of her life. Taking a job in a local decorating shop, she is attracted to Adam (Tom Hudson), whose blinkered racism is encouraged by his family and friends. Naseema's older brother Yousef (Wasim Zakir) is sick of putting up with bigots in the town, confronting the violence he is met with, and is insistent that his sister conform to his idea of what a good Muslim girl should be. But his attitude toward race, religion and women is revealed as questionable when he embarks on a relationship with the feisty Michelle (Nichola Burley).
The debut feature from director Dominic Savage, Love + Hate is a passionate and provocative love story that makes pertinent points about race relations in 21st century Britain.
Tom Hudson, Samina Awan, Nichola Burley, Was Zakir