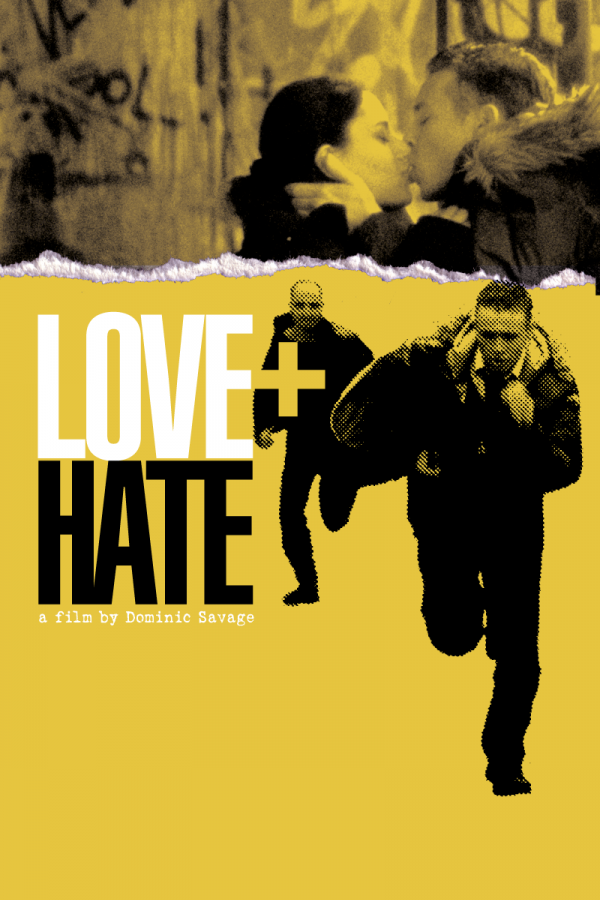 Available on DVD & Download
Seventeen-year-old Naseema (Samina Awan) is a young Muslim woman keen to make something of her life. Taking a job in a local decorating shop, she is attracted to Adam (Tom Hudson), whose blinked racism is encouraged by his family and friends. Naseema's older brother Yousef (Wasim Zakir) is sick of putting up with bigots in the town, confronting the violence he is met with, and is insistent that his sister conform to his idea of what a good Muslim girl should be. But his attitude toward race, religion and women is revealed as questionable when he embarks on a relationship with the feisty Michelle (Nichola Burley).
Love + Hate is a passionate and provocative love story that makes pertinent points about race relations in modern Britain. Confounding and confronting deeply rooted preconceptions, Savage draws upon a number of fine performances – with a number of his actors perfroming for the first time – to create a heartfelt and utterly engaging work.
Tom Hudson, Samina Awan, Nichola Burley, Was Zakir
Subscribe to our newsletter
Be amongst the first to find out about our amazing independent films and documentaries.