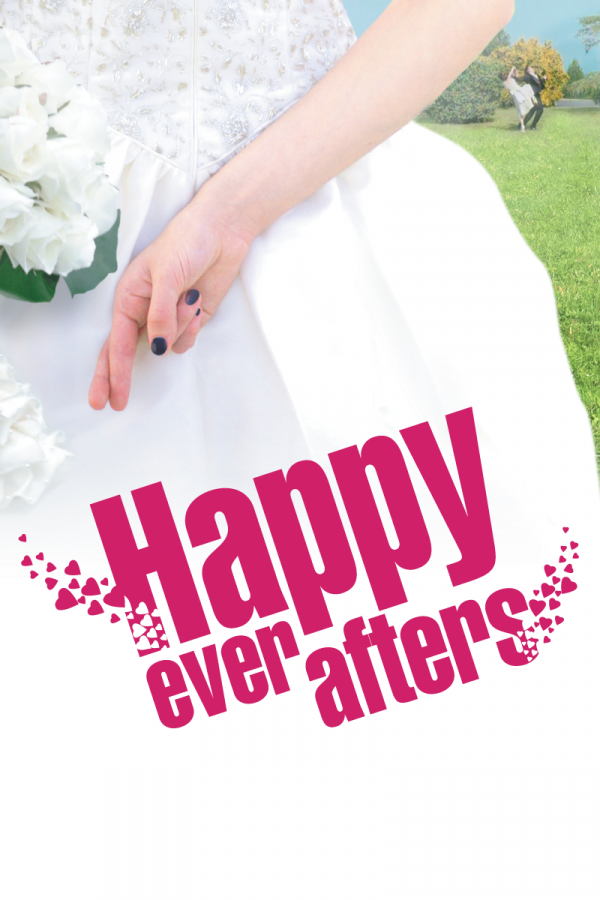 Available on DVD & Download
Sometimes the happiest day of all can be the most heartbreaking. Freddie (Tom Riley) and Maura (Sally Hawkins) are getting married, only not to each other. While Freddie is entering his second marriage with the neurotic Sophie (Jade Yourell), Maura's motives for marrying Wilson (Ariyon Bakare) are more for money than love. Then, when the two wedding parties end up at the same reception venue, the house of cards looks set to collapse on the newlyweds, guests and all. Written and directed by Stephen Burke, Happy Ever Afters gives a modern twist to the classic screwball comedy. With a manic mix of romance, deception, politics, sex and love, it takes the wedding movie genre to newfound heights.
Subscribe to our newsletter
Be amongst the first to find out about our amazing independent films and documentaries.