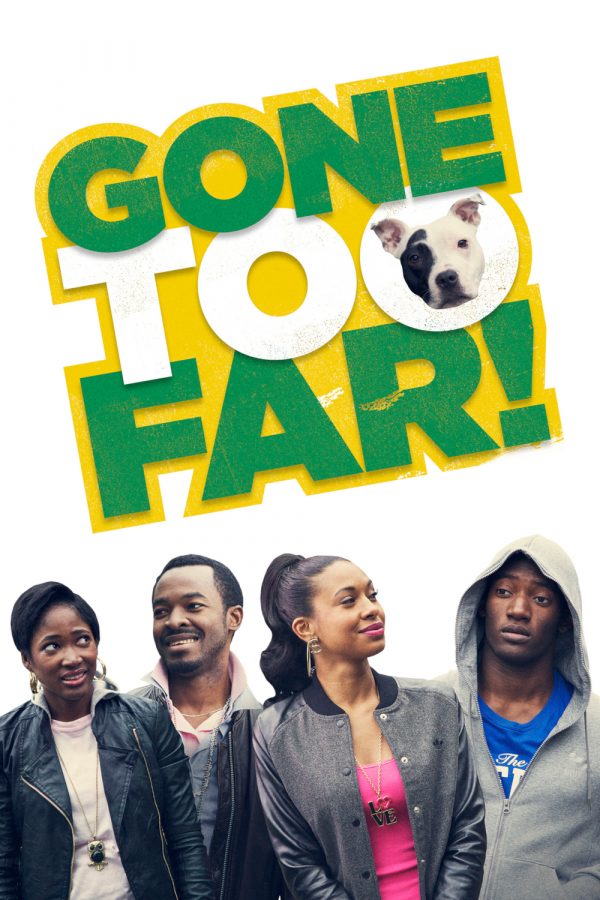 Available on DVD & Download
Gone Too Far! follows two estranged teenage brothers over the course of a single day as they meet for the first time and struggle to accept each other for who they are.
When London teenager Yemi's big brother comes to live with him from Nigeria, Ikudayisi's terrible fashion sense, broad Yoruba accent and misplaced confidence with the opposite sex threaten to destroy Yemi's already small amount of street cred. When the pair are forced to spend the day together on their Peckham estate Yemi is forced to confront local bullies, the unattainable girl of his dreams and his own African heritage, eventually teaching both of them the values of family and self-respect.
Based on the Olivier Award-winning stage play by Bola Agbaje, first performed at The Royal Court, Gone Too Far! is the feature debut of director Destiny Ekaragha (The End of the F***ing World).
Malachi Kirby, Adelayo Adedayo, Shanika Warren-Markland, Bhasker Patel, Pooja Shah, Kulvinder Ghir
Christopher Granier-Deferre