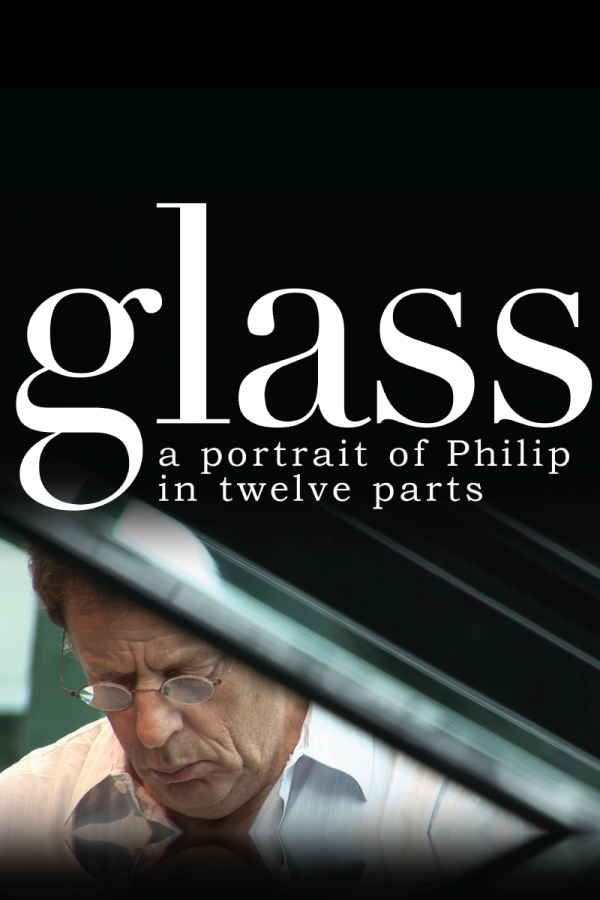 Glass: A Portrait of Philip in Twelve Parts
Available on DVD & Download
In July 2005, filmmaker Scott Hicks started shooting a documentary about the composer Philip Glass to celebrate his 70th anniversary in 2007. Over the next 18 months, Scott followed Philip across three continents – from his annual ride on the Coney Island "Cyclone" rollercoaster to the world premiere of his new opera in Germany and in performance with a didgeridoo virtuoso in Australia.
Allowed unprecedented access to Glass' working process, family life, spiritual teachers and long-time collaborators, Hicks gives us a unique glimpse behind the curtain into the life of a surprising and complex man. Glass: A Portrait of Philip in Twelve Parts is a remarkable portrait of one of the greatest, and at times controversial, artists of this or any era.
Philip Glass, Holly Critchlow, Chuck Close, JoAnne Akalaitis, Kurt Munkacsi, Scott Hicks
Scott Hicks and Susane Preissler
Subscribe to our newsletter
Be amongst the first to find out about our amazing independent films and documentaries.