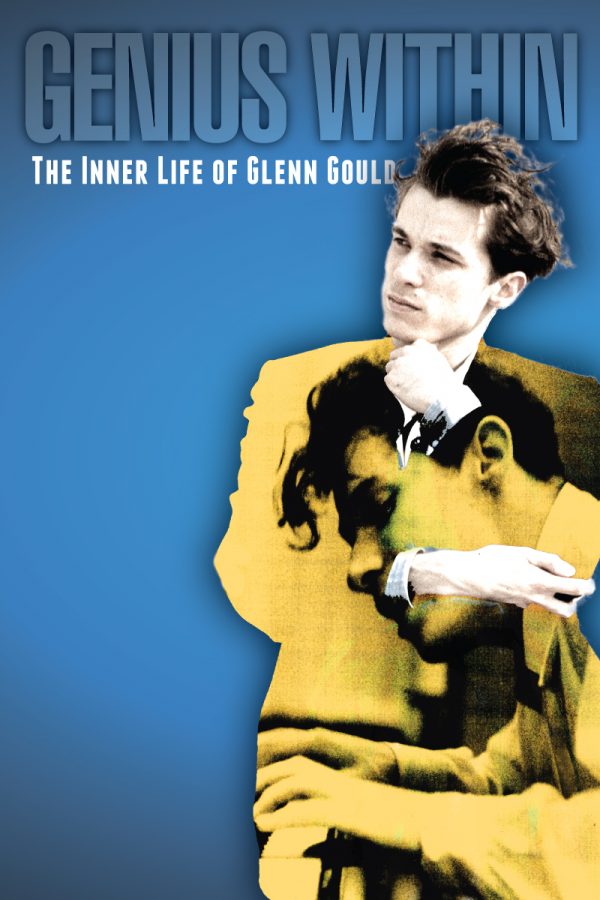 Genius Within: The Inner Life of Glenn Gould
An enigmatic musical poet, Glenn Gould continues to captivate audiences more than thirty years after his early death; his inimitable music and writings reveal an insightful worldview that we are still trying to unravel. Though there have been many documentaries about Gould, most are distracted by his eccentricities, focusing on the pills, gloves, and scarves while missing the man and message behind the music.
Genius Within: The Inner Life of Glenn Gould pierces through the myths, revealing the man beneath the icon and reconstructs his thoughts on music, art, society, love and life. Weaving together an unprecedented array of very rare archive footage with interviews of Gould's closest friends, some of whom have never spoken about him before, plus never-before-heard home recordings and excerpts from his private diaries, Michèle Hozer and Peter Raymont's accomplished docu-portrait is a fitting tribute to man behind the myth and his indeliable musical legacy.
Glenn Gould, Cornelia Foss
Michèle Hozer and Peter Raymont
Michèle Hozer and Peter Raymont
Michèle Hozer and Peter Raymont