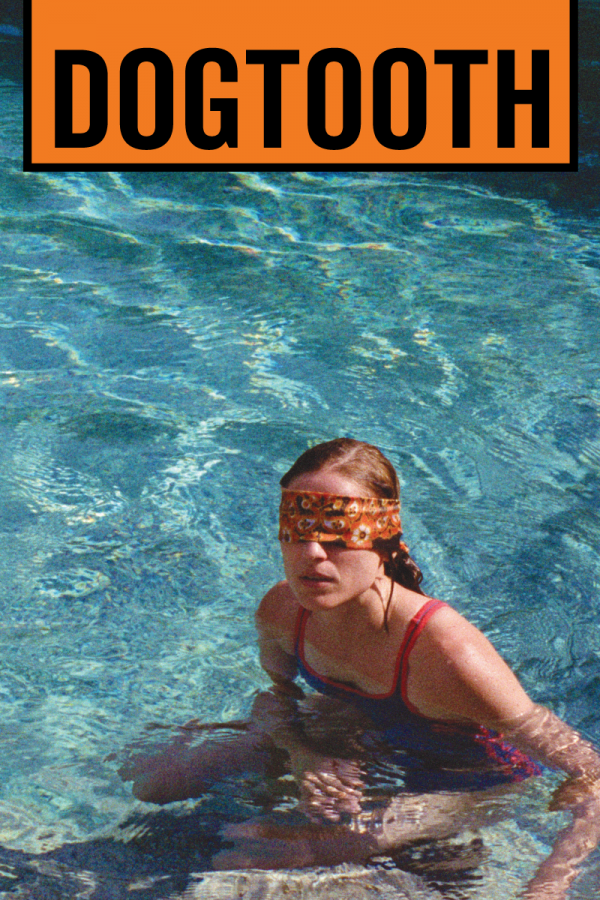 Available on DVD, Blu-ray & Download
Mother (Michelle Valley) and Father (Christos Stergioglou) are so desperate to preserve their children's innocence that they create a self-styled utopia within their secluded compound walls. Completely shut off from the outside world, the now grown-up children have their own vocabulary and believe cats to be man-eating predators, aeroplanes flying overhead to be toys and small yellow flowers to be zombies. When their father decides to invite his colleague Christina (Anna Kalaitzidou) into service the sexual urges of the Son (Christos Passalis) the domestic balance is irrevocably disturbed. It isn't long before the Older Daughter (Aggeliki Papoulia), Younger Tooth (Mary Tsoni) and Son start experimenting with sexuality and violence and the walls of their superficially constructed world of childhood innocence and fantasy come tumbling down.
As shocking and brutal as it is humorous, elegant and entertaining, Dogtooth justifiably put director Yorgos Lanthimos (The Lobster, Killing of a Sacred Deer, The Favourite) on the map.
Christos Stergioglou, Michelle Valley, Aggeliki Papoulia, Mary Tsoni, Hristos Passalis, Anna Kalaitzidou
Efthymis Filippou and Yorgos Lanthimos