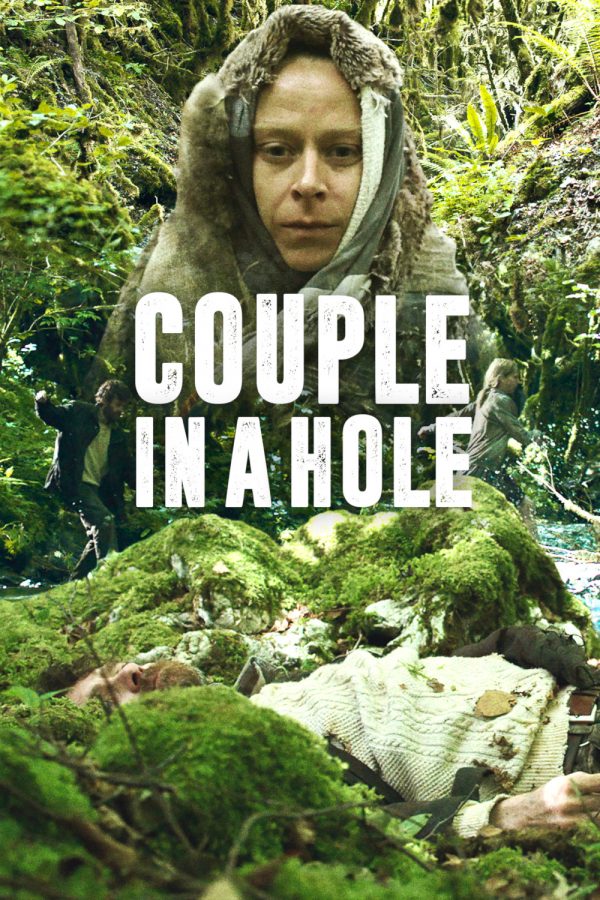 Available on DVD & Download
After their isolated house is destroyed by a wildfire, John (Paul Higgins) and Karen (Kate Dickie) take refuge in the nearby forest and eke out a feral existence, staying away from the villagers in the valley below.  As the couple's backstory unfolds, the reasons for their self-imposed isolation and their deep grief become apparent.  When an overly concerned local farmer Andre (Jérôme Kircher) tries to help them, the couple's relationship becomes ever more fragile and unstable leading to a violent and emotional climax.
Paul Higgins, Kate Dickie, Jérôme Kircher, Corinne Masiero
Subscribe to our newsletter
Be amongst the first to find out about our amazing independent films and documentaries.