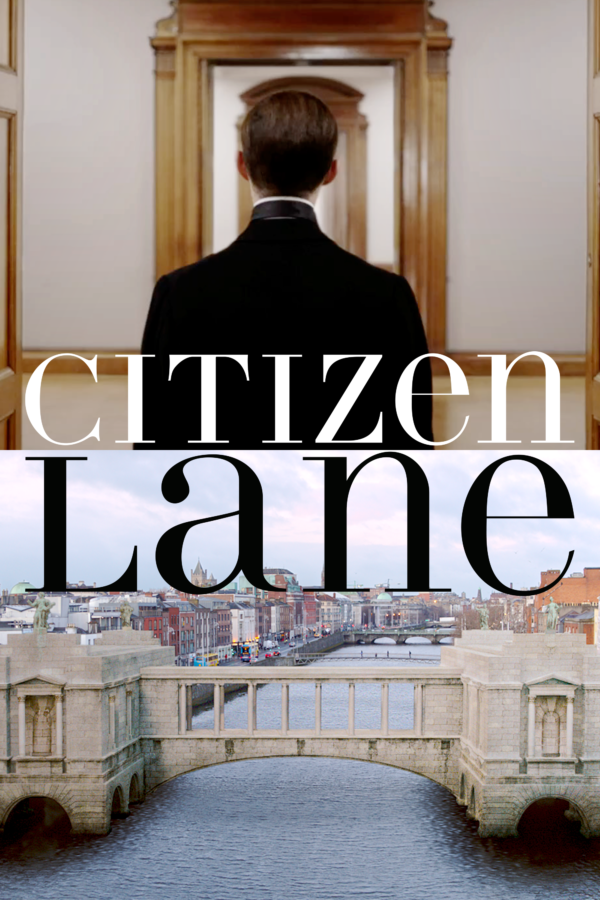 Available on DVD & Download
"I am Lady Gregory's nephew and I must be doing something for Ireland" – Hugh Lane
Combining documentary and drama, Citizen Lane delivers a vivid and compelling portrait of Hugh Lane, one of the most fascinating and enigmatic figures in Irish art history. A man of multiple contradictions, by turns infuriatingly parsimonious and extraordinarily generous, a professed nationalist and a knight of the realm, Lane campaigned fearlessly to establish a modern art gallery for the people in Dublin.
Directed by Thaddeus O'Sullivan, written by Mark O'Halloran and starring Tom Vaughan-Lawlor as Hugh Lane, Citizen Lane features interviews with contemporary contributors, including Professors Roy Foster and Paul Rouse and Art Historian Morna O'Neill, to shine a light on this significant cultural figure and the long-running campaign to recover for Ireland Lane's Bequest of 39 great Impressionist paintings from the National Gallery in London.
Tom Vaughan-Lawlor, Marty Rae, Derbhle Crotty, Lesley Conroy, Gemma-Leah Devereux, Barry McGovern, Bosco Hogan, Ned Dennehy, Peter Campion & Michael Gambon
James Mitchell, Jane Doolan & Sheila Ahern
Subscribe to our newsletter
Be amongst the first to find out about our amazing independent films and documentaries.