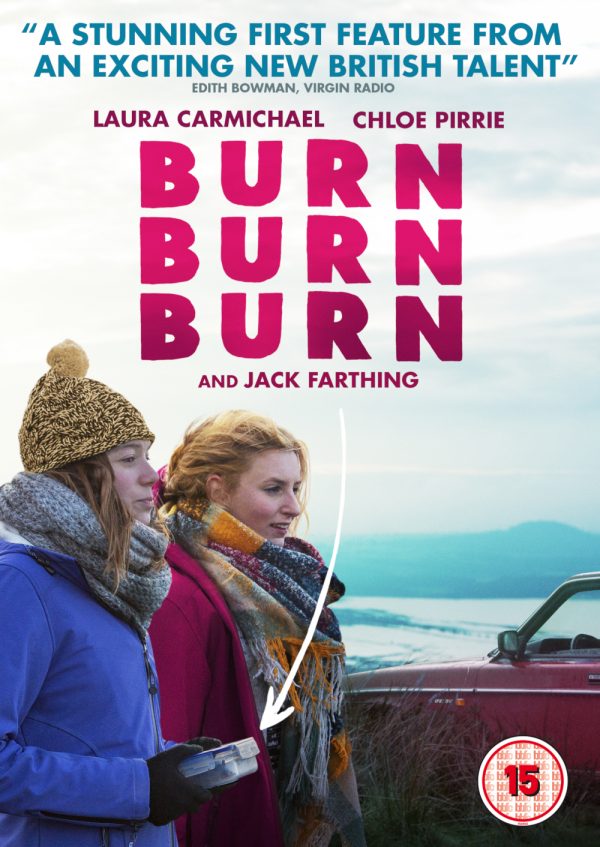 Dan (Jack Farthing) has dispatched his good friends Seph (Laura Carmichael) and Alex (Chloe Pirrie) on an arduous, 5 stop road trip across the UK. He'll even accompany them: not so much backseat driver as wedged into the glove compartment, since the prematurely deceased Dan has assigned the bewildered, emotionally freefalling pair to scatter his ashes in places dear to his heart. Meantime, his funny, often painfully frank video missives map altogether rockier relationship terrain.
A crackling, life-affirming voyage of self-discovery.
Laura Carmichael, Chloe Pirrie, Jack Farthing, Joe Dempsie, Sally Phillips, Julian Rhind-Tutt, Alison Steadman, Nigel Planer
Chanya Button, Daniel-Konrad Cooper
Subscribe to our newsletter
Be amongst the first to find out about our amazing independent films and documentaries.