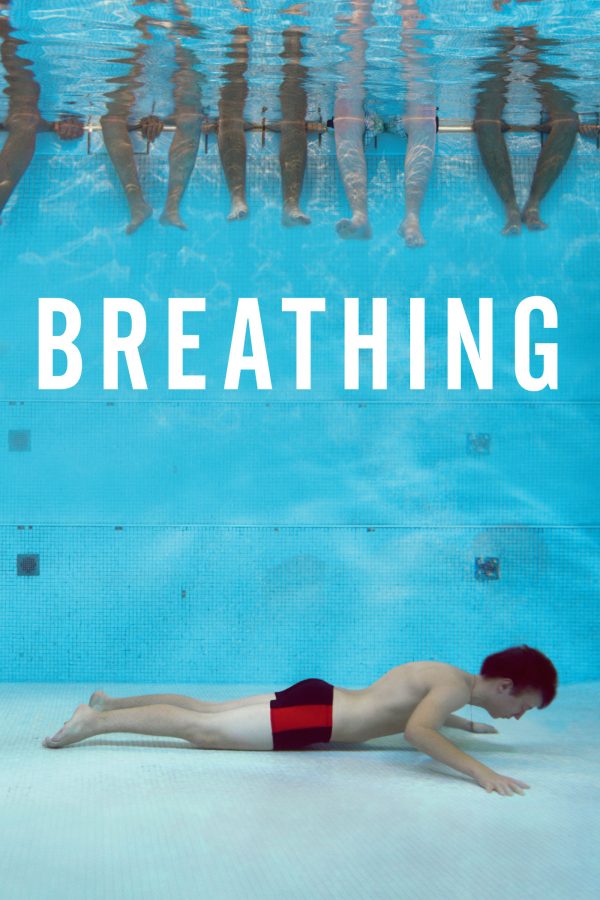 Available on DVD, Blu-ray & Download
Breathing is the uplifting and inspiring story of Roman Kogler (Thomas Schubert), a young man who after taking a probation job to avoid prison, makes a startling discovery that triggers him to explore his past and search for the mother who abandoned him as a child.
A compelling drama distinguished by its restrained observational direction and the emotional intensity of the performances.
Thomas Schubert, Karin Lishka, Georg Friedrich, Gerhard Liebman, Stefan Matousch
Dieter Pochlatko and Nikolaus Wisiak
Subscribe to our newsletter
Be amongst the first to find out about our amazing independent films and documentaries.