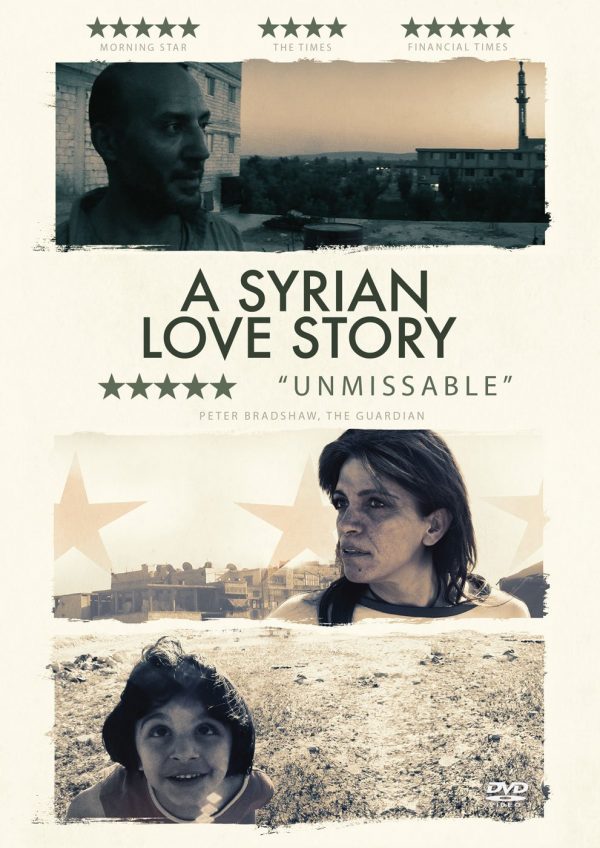 Available on DVD & Download
Comrades and lovers Amer and Raghda met in a Syrian prison cell 15 years ago. When McAllister first meets their family in 2009, Raghda is back in prison leaving Amer to look after their 4 boys alone; but as the Arab Spring sweeps the region, the family s fate shifts irrevocably. Filmed over 5 years, the film charts their incredible odyssey to political freedom. For Raghda and Amer, it is a journey of hope, dreams and despair: for the revolution, their homeland and each other.
Subscribe to our newsletter
Be amongst the first to find out about our amazing independent films and documentaries.