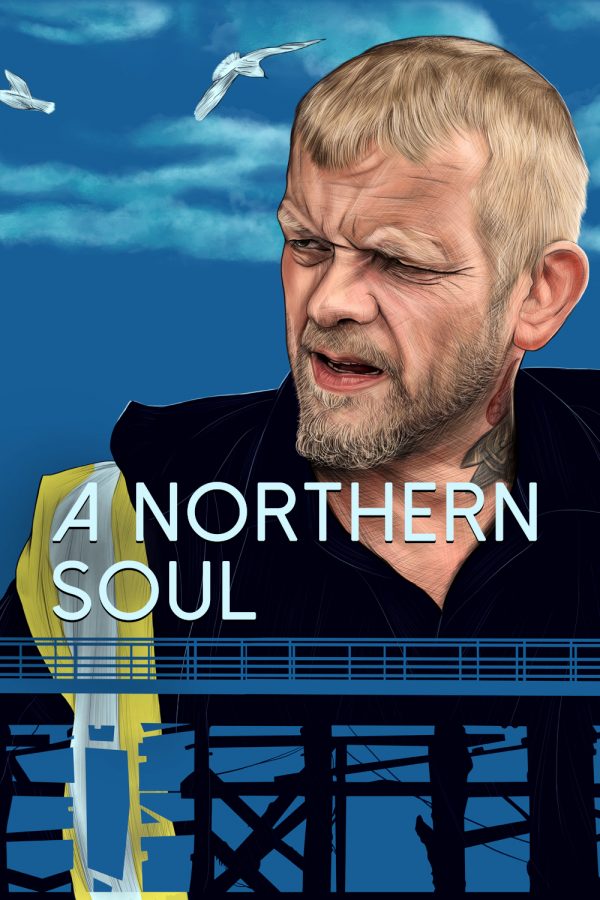 Available on DVD & Download
Following 2015's A Syrian Love Story, filmmaker Sean McAllister returns to his hometown, Hull, as curator of its UK City of Culture opening ceremony. Back living with his 90-year-old parents and reflecting on changes to a city hit by cuts in public spending and divided by Brexit, Sean is drawn to the fringes of town where he encounters Steve – a struggling warehouse worker with a dream.
Subscribe to our newsletter
Be amongst the first to find out about our amazing independent films and documentaries.