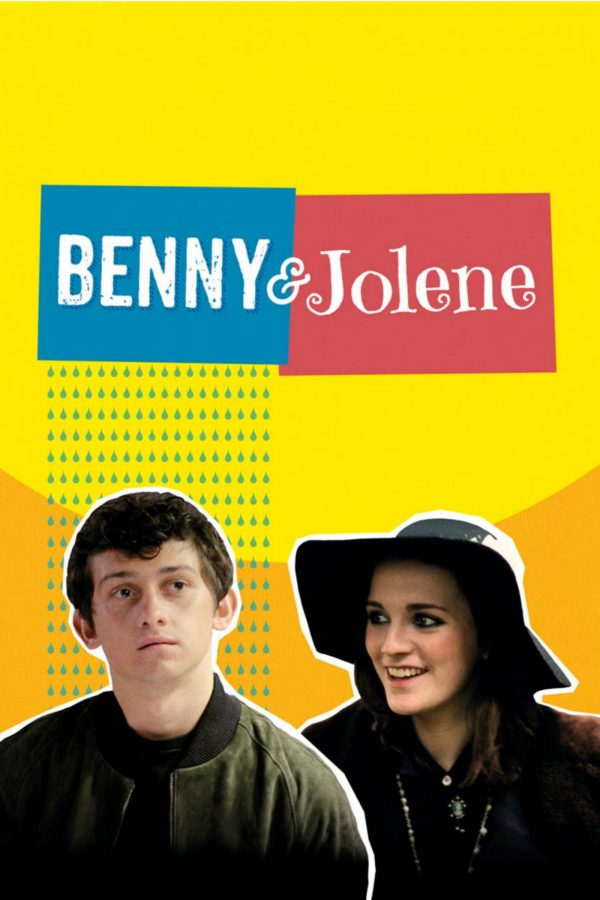 Available on DVD & Download
Jamie Adams' feature debut stars Craig Roberts and Charlotte Ritchie as an up and coming folk duo. 19-year-old Jolene (Ritchie) is having trouble convincing her writing partner Benny (Roberts) to become more commercial.  Too many industry types get involved, leaving Jolene feeling dazed and confused and Benny marginalised. Now they are on a crowded tour busy on their way to a festival in the most beautiful, yet remote, location – forcing them to confront their ambitions and emotions for the first time. Can they both get back to where they once belonged, and move forward together, or will all be lost in the noise and confusion?
Craig Roberts, Charlotte Ritchie, Rosamund Hanson, Tom Rosenthal, Dolly Wells
Subscribe to our newsletter
Be amongst the first to find out about our amazing independent films and documentaries.